Back to top
2020 Apple Season at Chileno Valley Ranch
One of our most cherished late-summer traditions is visiting Chileno Valley Ranch in West Marin to pick organic apples and spend a morning on the farm. Due to the COVID-19 pandemic, things are going to be a bit different this year. Instead of the normal u-pick experiences, Chileno Valley Ranch is holding a series of drive-through events where families can pick up pre-paid farm products, including apples, pears, ground grass-fed beef, honey, olive oil, and even apple cider donuts.
Located in West Marin's Chileno Valley, the ranch usually offers u-pick apples in August and September (sometimes extending into October). Owners Sally and Mike Gale also raise grass-fed beef, sheep, and chickens on the ranch. Chileno Valley Ranch offers a huge variety of heirloom apples including Honeycrisp, Molly's Delicious, Senshu, Zesta, Mutsu, Arkansas Black, Northern Spy, Wolfriver, Jonagold, Goldrush, and more.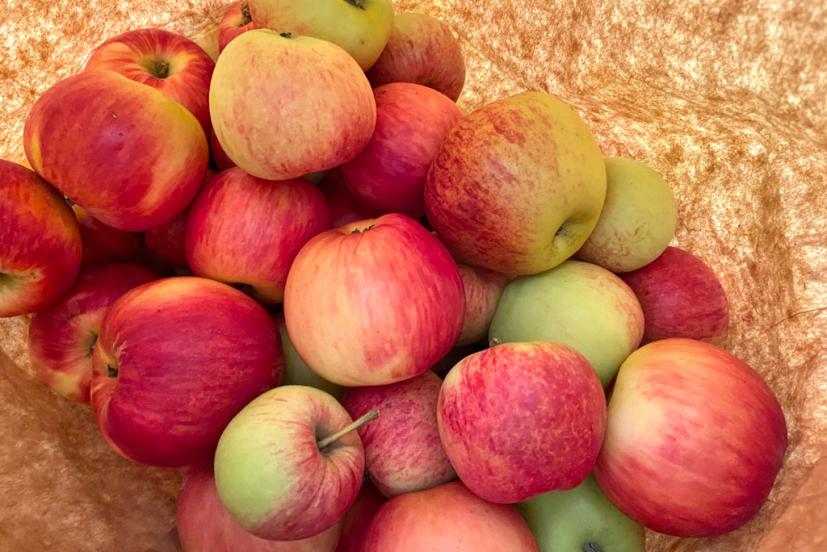 This year, you'll be able to order products in advance and pick them up at the farm. The first scheduled event was on Sunday, August 23, 2020. The remaining dates in the season are:
September 6
September 20
October 4
October 18
They will contact you with your pick-up time, with a one-hour window, after you register. Due to COVID-19 masks will be required and gloves are recommended. Unfortunately, farm tours, tastings, u-pick, picnics, and animal feedings will not be offered this year.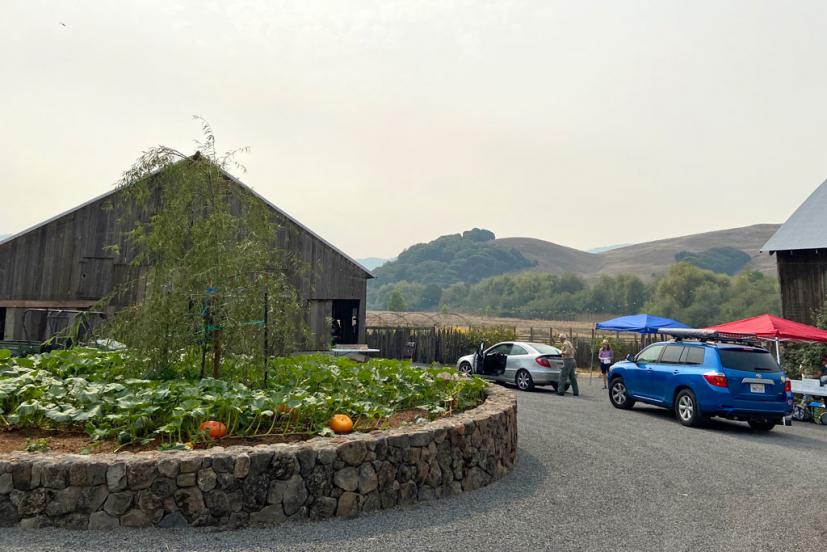 Apples and pears will be sold in 10-pound bags for $20 each ($2 per pound); you can order as many bags of apples as you like; pears are limited to one bag. The ranch's grass-fed ground beef will be available in 1-pound packages and requires a minimum purchase of 10 pounds for $40. Pre-order via PayPal to chilenobeef@gmail.com.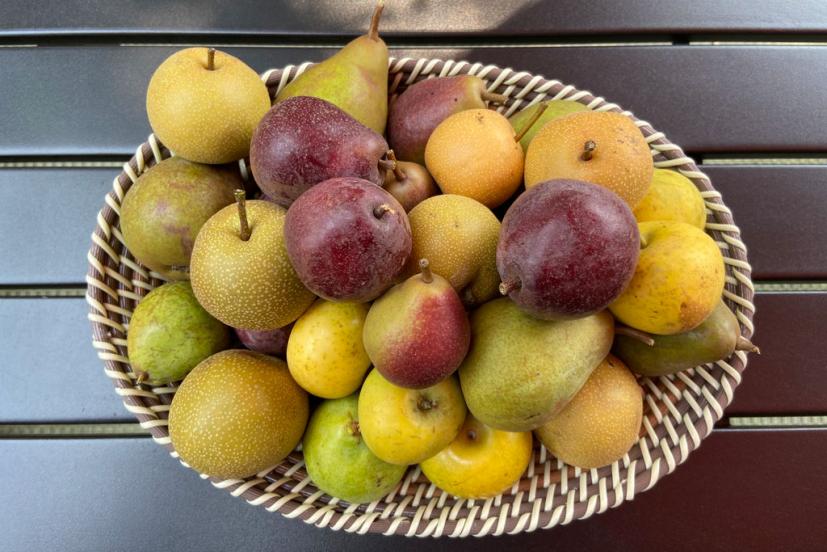 Other products, like Chileno Valley Olive Oil, Bloomfield Bees honey, and apple cider donuts from can be ordered in advance, too. Visit their Facebook page for ordering information and the latest updates about this year's apple season. You can also call (707) 765-6664 or visit www.chilenovalley.com.
Sign up for tips & news for Marin families!