Back to top
2021 Apple Season at Chileno Valley Ranch - U-Picks Now Happening in October!
Update: Chileno Valley Ranch will be holding two u-pick events in 2021, on October 10 and 24. These u-pick events will be small (10 families per hour) so advance reservations are necessary. Make your reservation online and pre-order 10 pounds of apples and/or 5 pounds of ground beef online. Learn more and register here.
One of our most cherished late-summer traditions is visiting Chileno Valley Ranch in West Marin to pick organic apples and spend a morning on the farm. While they originally planned to hold u-pick events again in 2021, due to the COVID resurgence Chileno Valley Ranch will again be  holding a series of drive-through events where families can pick up pre-paid farm products, including apples, pears, ground grass-fed beef, honey, olive oil, and other products.
Located in West Marin's Chileno Valley, the ranch usually offers u-pick apples in August and September (sometimes extending into October). Owners Sally and Mike Gale also raise grass-fed beef, sheep, and chickens on the ranch. Chileno Valley Ranch offers a huge variety of heirloom apples including Honeycrisp, Molly's Delicious, Senshu, Zesta, Mutsu, Arkansas Black, Northern Spy, Wolfriver, Jonagold, Goldrush, and more.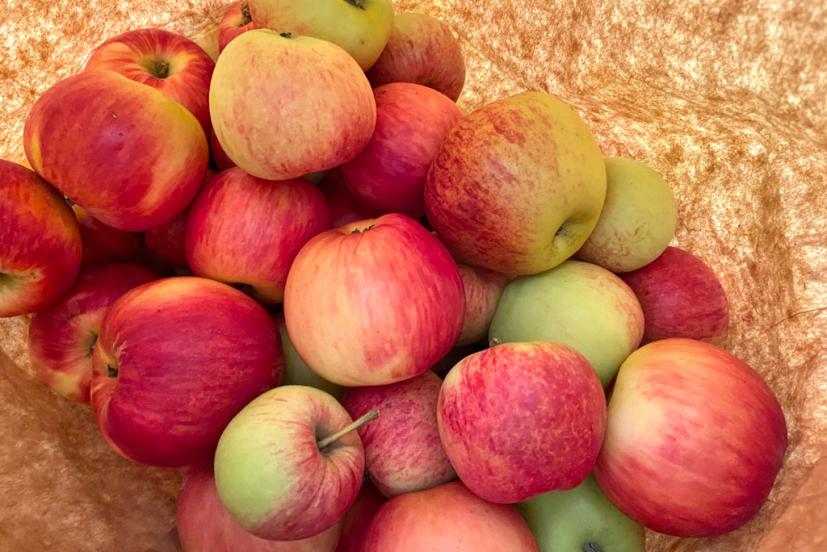 This year, you'll be able to order products in advance and pick them up at the farm. The first scheduled event will be on Sunday, September 5, and subsequent events will likely take place on Sundays through October. Last year, apples and pears were sold in 10-pound bags for $20 each ($2 per pound) which you could order in advance. Check their website or Facebook page for updates. You can also call (707) 765-6664.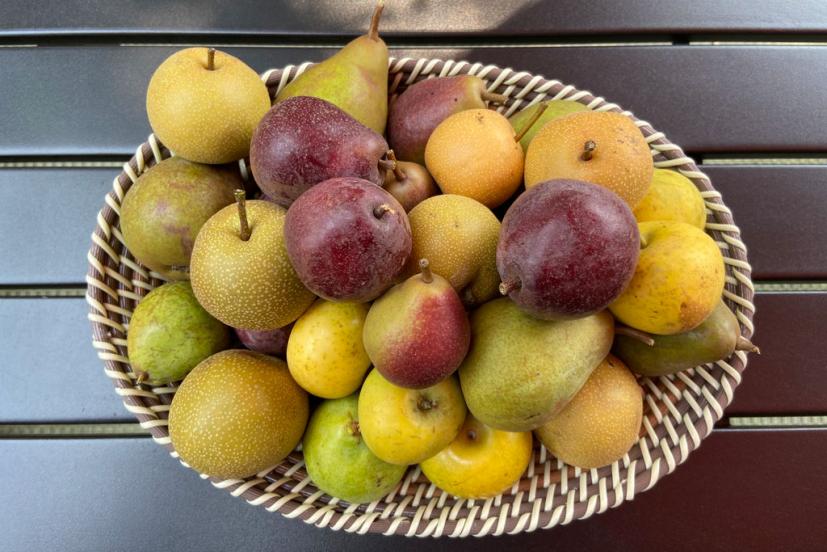 Sign up for tips & news for Marin families!