Back to top
25 Free Things to Do for Families in March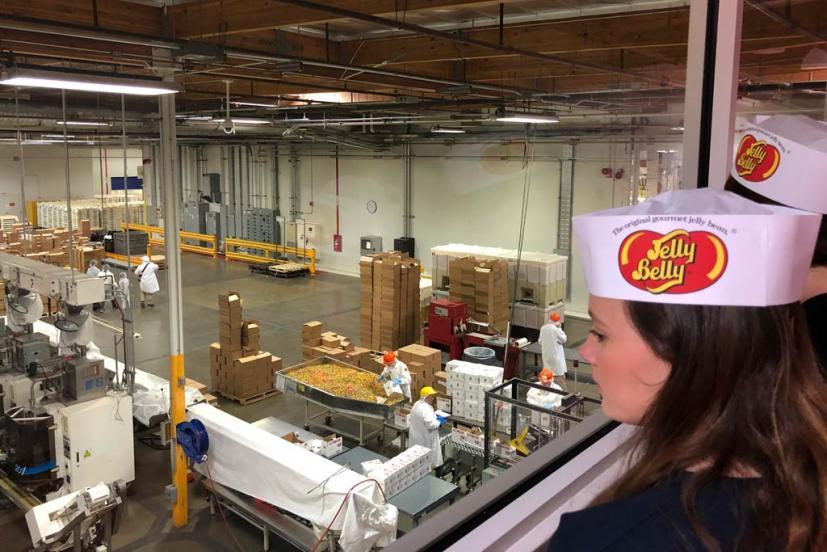 Take a free Jelly Belly factory tour in Fairfield to see how these sweet treats are made.
It's already March, and you don't have to break the bank to have a great time with the kiddos! Here are 25 free activities and outings in Marin and the Bay Area this month. Keep in mind some of these activities require advance registration, so check before you go.
Sign up for tips & news for Marin families!