Back to top
3 Last-Minute Summer Vacation Family Road Trips in California
It's mid-July, and summer vacation will be over before we know it. If you feel like you and your family haven't had the chance to get away this summer, now's the time. With that in mind, we put together 3 fun California family road trip ideas, so pack up the kids and head out for some summer vacation adventures.
Experience California History in Sacramento and the Mother Lode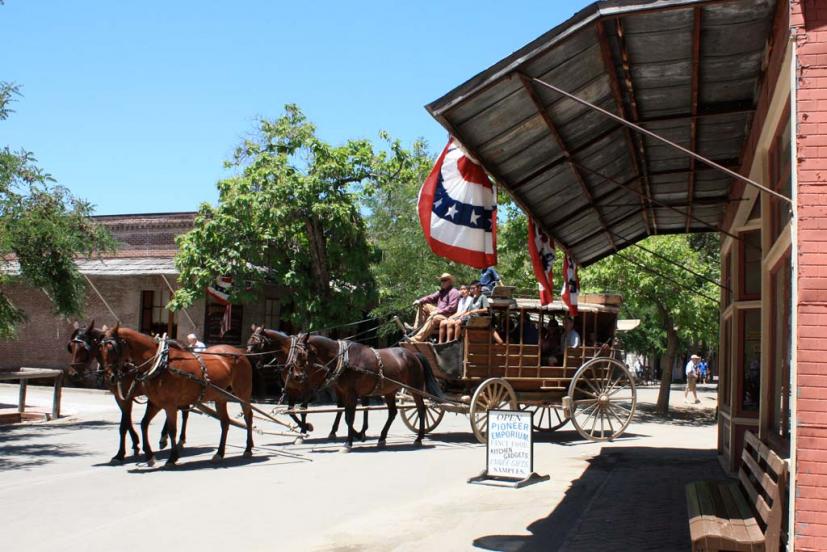 Families, especially those with fourth graders, can have a great time exploring our state's history in Sacramento and the Gold Country.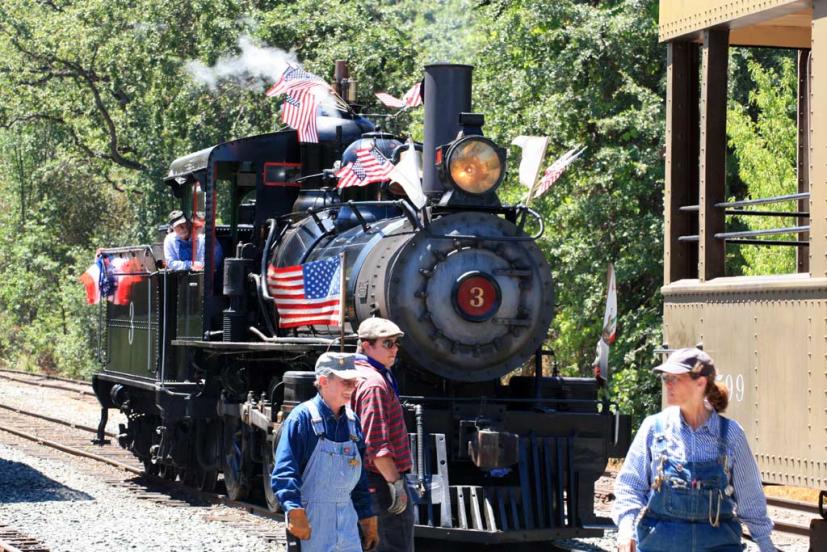 Have a Whale of a Time in Santa Cruz and the Monterey Bay Area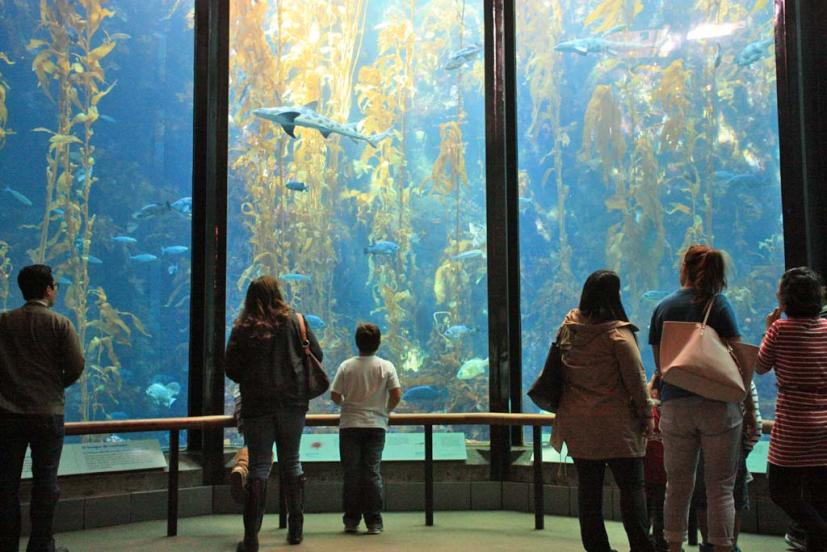 Monterey Bay is only about three hours away from the San Francisco Bay Area, and there's so much for families to do there. It's one of our favorite getaway destinations.
Hooray for Hollywood!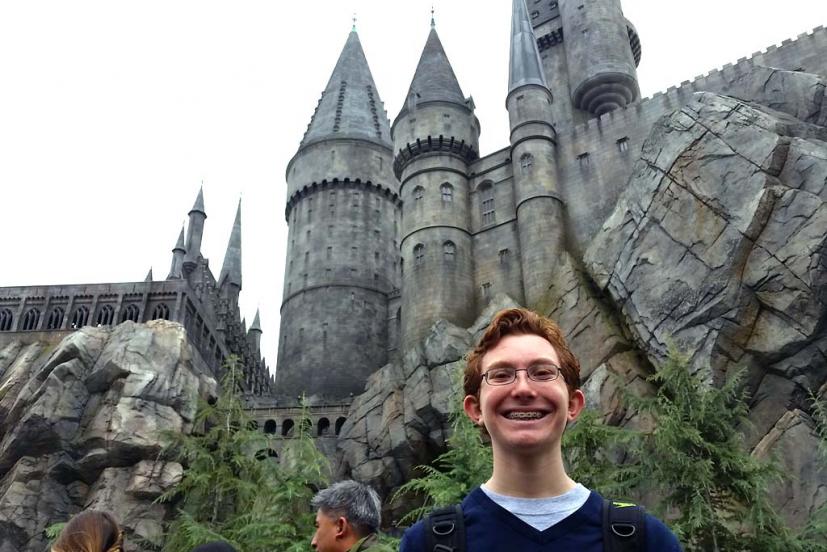 Southern California and Los Angeles are closer than you think thanks to I-5. Explore the world of moviemaking and Hollywood on a fun family trip to the Southland.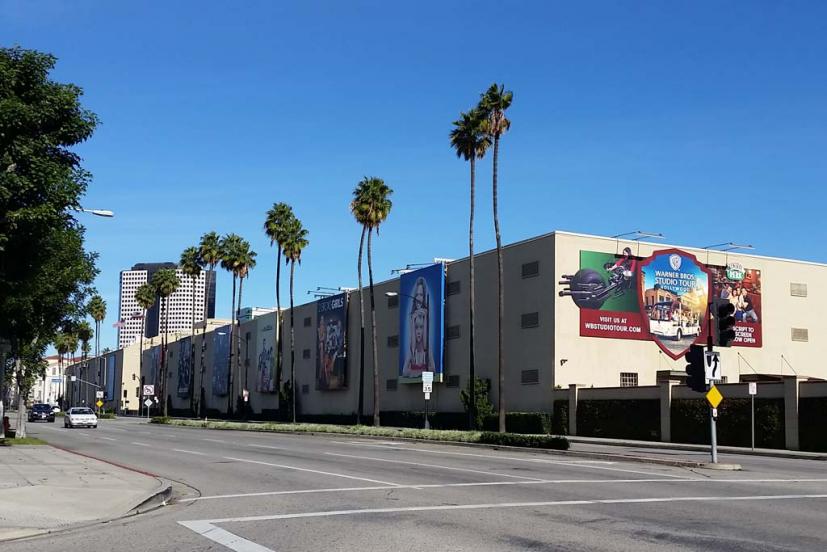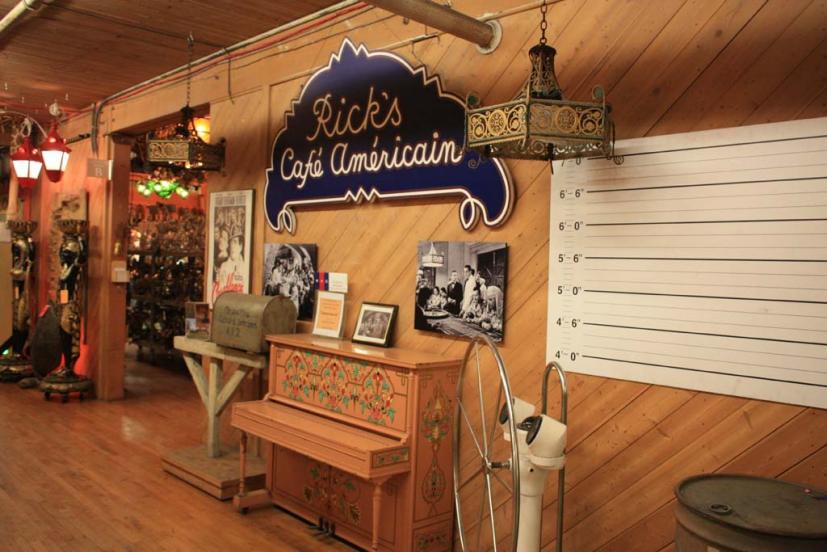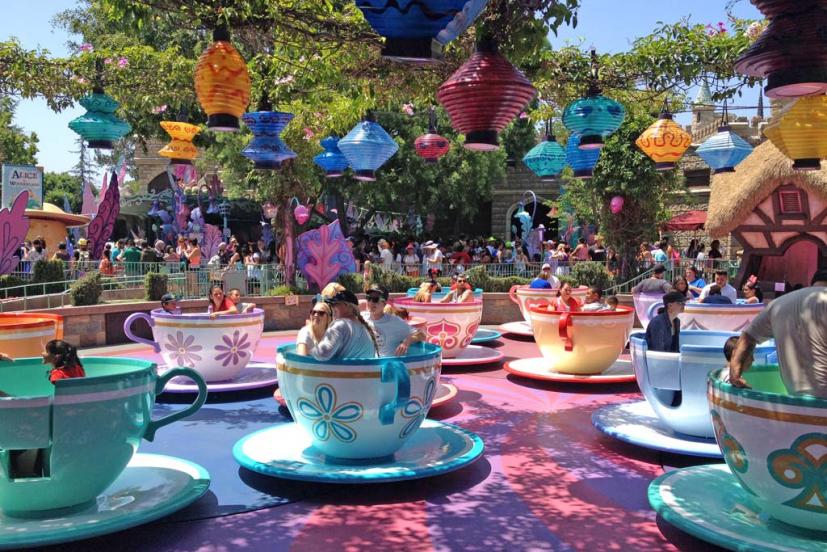 Sign up for tips & news for Marin families!