Back to top
5 Fun and Active Family Outings for the New Year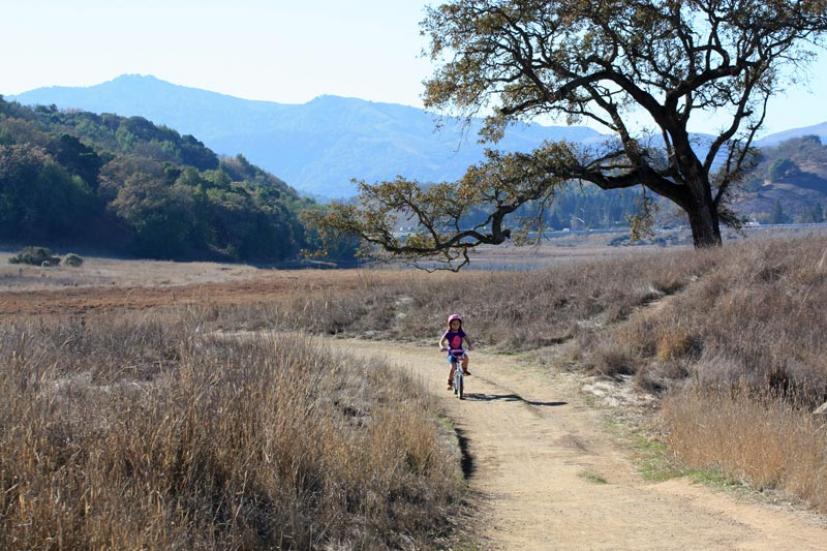 Happy New Year! Get the family out and active at the start of 2019 with one of these fun ideas for outings in Marin and the Bay Area.
Take a family mountain bike ride
Take a mountain bike ride with the kiddos on a fun family-friendly trail. Some of our favorite spots include China Camp State Park near San Rafael and Rush Creek Open Space Preserve in Novato. Find more in our guide to family friendly bike trails in Marin.
Explore the Marin Headlands
The Marin Headlands is a favorite place for families to explore. Play at Rodeo Beach, see historic sites, and visit seals and sea lions at the Marine Mammal Center.
Hike Tennessee Valley
The Tennessee Valley Trail near Mill Valley is a perfect hike for families, and can even be tackled with a sturdy offroad stroller. With few hills, the 3.4-mile round trip hike out to the beach at Tennessee Cove and back is easy for hikers (and mountain bikers, too) of all ages.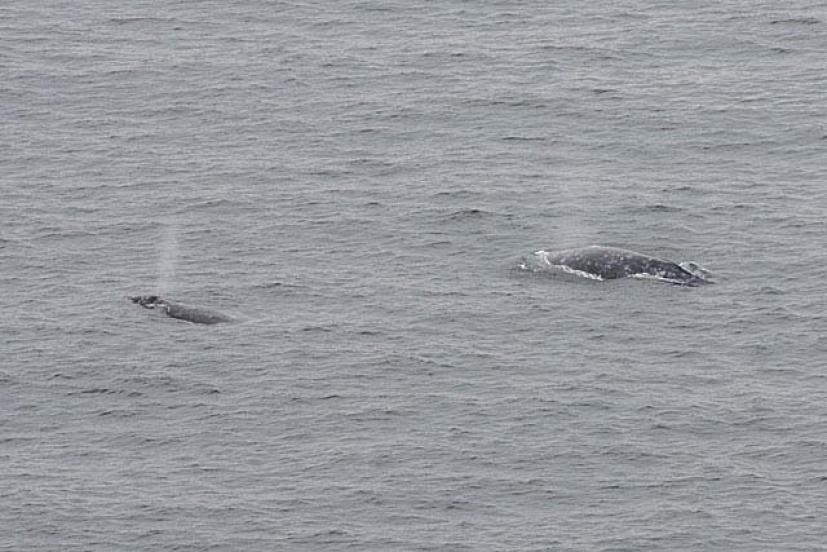 Watch for Whales in Point Reyes
The New Year coincides with the migration of California Gray Whales from Alaska to the Sea of Cortez off Mexico. Watch these marine giants as they swim by Point Reyes on their way south. It's always a fun trip and it's so exciting when you actually spot whales!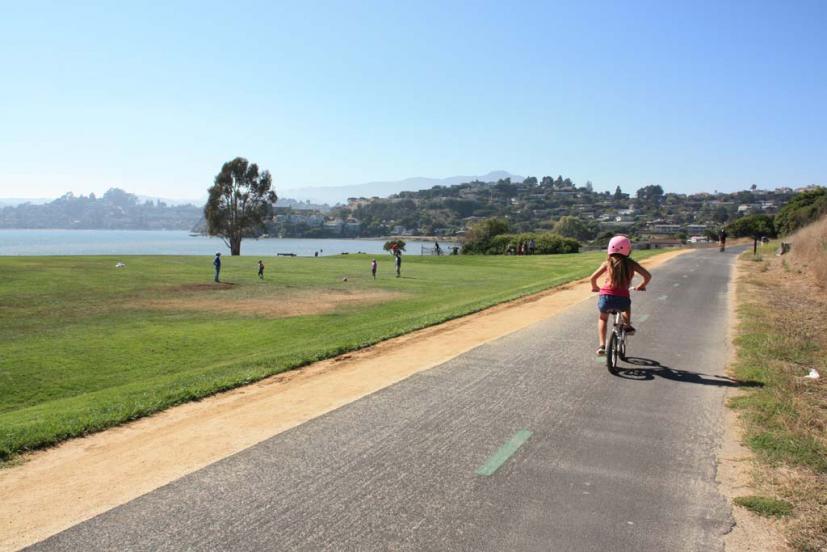 Ride or walk on the Tiburon Bike Path
The Tiburon Bike Path with its amazing views of San Francisco Bay, is a great place for an active family outing, and there's even a playground along the way. It's perfect for both walking and cycling. Don't forget to visit the statue of Blackie the horse in Blackie's Pasture.
Sign up for tips & news for Marin families!