Back to top
Adventure Sports Camps in Marin from Avid4 Adventure
Marin Mommies presents a sponsored article from Avid4 Adventure. The sponsor of the 2018 Marin Summer Camp Guide, Avid4 Adventure offers active adventure sports camps in Mill Valley and throughout the San Francisco Bay Area.
Being a parent is tough, right? How many decisions do we make every day that shape the little people we are raising? I don't know the answer, but it's a lot. Are they getting the exercise, education, experiences they need? And when summer comes, those concerns intensify. Because our kids aren't in school with their teachers, the solutions rely solely on us as parents.
I always like looking for summer camps for my kids that are fun, educational, and empowering. First and foremost, I want them to be good humans, so when I found Avid4 Adventure, there was no question where my kids would be spending their Summer.
Avid4 is an organization that introduces kids and teens to the power of outdoor adventure while promoting diversity and acceptance. With the most experienced instructors around, they teach children of diverse backgrounds solid skills through authentic experiences outside. I'm not talking about just the basics of adventure sports like mountain biking, kayaking, and climbing; but also, how to use sound judgment and problem-solving in all aspects of their lives.
As if that's not attractive enough, Avid4 caters to kids of all abilities—beginner, intermediate, AND expert outdoors-people—and accepts campers as young as Pre-K.  Their hope is to provide opportunities for kids of all physical abilities (not just those that identify as athletic or adventurous), races, ethnicities, genders, economic backgrounds and religious backgrounds to enjoy the outdoors in however they define that experience.
Avid4 Adventure is currently accepting registrations for Summer day camp and overnight camps. Check out their programming and submit your registration for your kids here.
Need financial assistance to help send your kids to Avid4 Adventure? Their scholarship program is still accepting applications and depending on your income level, you can receive up to 100% financial assistance. Apply for financial assistance here.
If you are looking for an incredible way for your kids to continue learning this Summer while pushing their boundaries and being inspired to grow, Avid4 Adventure is for your family.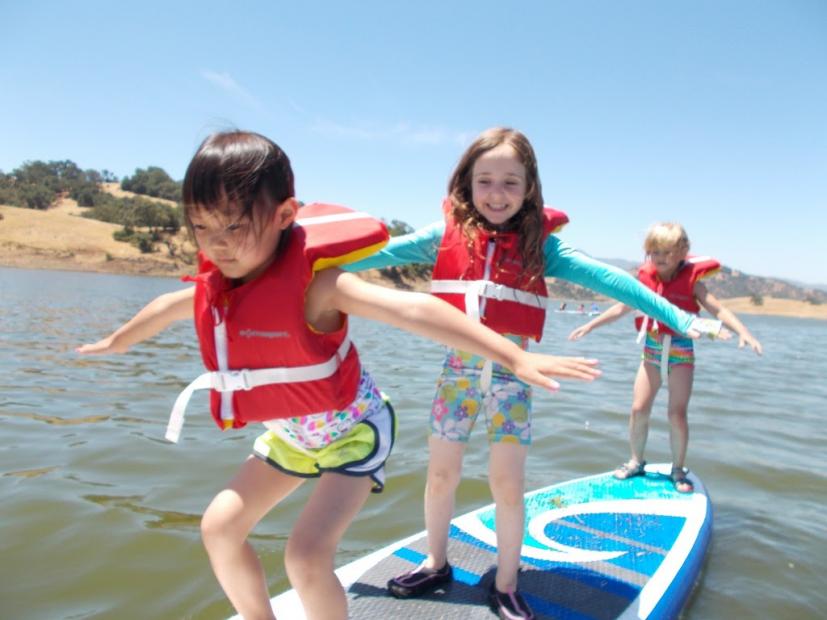 Sign up for tips & news for Marin families!