Back to top
Family Events Calendar
Find the perfect event for your family! Our calendar highlights the best family events, outings, and activities in Marin and the San Francisco Bay Area.
Check back often for new and updated event listings, or add your own event to the calendar.
All event listings are believed accurate at the time of posting, but schedules are subject to change without notice. Please confirm with event organizer before attending.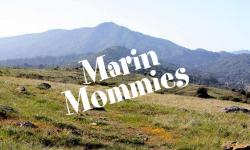 A theme-based program focused on practices that build school readiness. For children of all...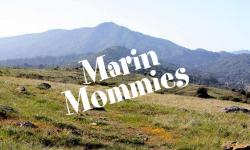 Highly interactive program for ages 3-6 and their caregivers. Each week we explore something new...