Back to top
Family Events Calendar
Find the perfect event for your family! Our calendar highlights the best family events, outings, and activities in Marin and the San Francisco Bay Area.
Registered users can submit calendar entries here or you can submit your content to us via our contact form. Not a registered user? Create an account here.
All event listings are believed accurate at the time of posting, but schedules are subject to change without notice. Please confirm with event organizer before attending.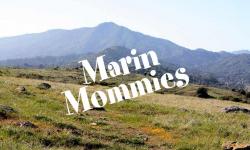 Fillmore Center Plaza, San Francisco
Celebrate Fat Tuesday in the Fillmore with great blues, a second line processional, creative...