Back to top
Family Events Calendar
Find the perfect event for your family! Our calendar highlights the best family events, outings, and activities in Marin and the San Francisco Bay Area.
Submit your events to us via our contact form. All event listings are believed accurate at the time of posting, but schedules are subject to change without notice. Please confirm with event organizer before attending.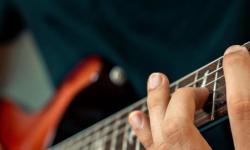 Location: Callippe Terrace (subject to change) Celebrate Labor Day by sitting back and sip on local...
Old Mill Park, Mill Valley
Enjoy live Shakespeare from the Curtain Theatre in Mill Valley's Old Mill Park. This season's...