Back to top
Bay Area Children's Theater: The Lion, the Witch and the Wardrobe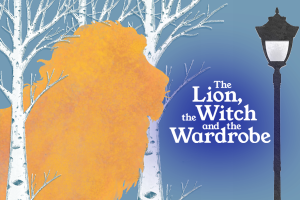 Step through the magic wardrobe into a mythical land frozen in eternal winter under a powerful witch's spell. Epic storytelling combines with movement and puppetry as two actors and four dancers create an entire world of fantastic creatures. Join with with Lucy and her siblings as they meet Aslan, the great lion, and learn about love, loyalty, bravery, and the triumph of light over darkness.
Recommended for ages 5 and up.
Tickets: Adults $30; children (2–14) $26 and seniors $28 (65+).
Purchase tickets here!