Back to top
Children's Theatre Association of San Francisco: Alice in Wonderland
Fort Mason Center
2 Marina Blvd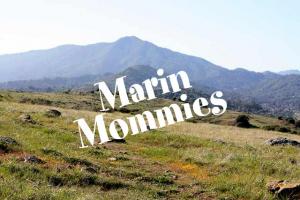 Children's Theatre Association of San Francisco proudly presents Alice in Wonderland for the 2017-2018 season.
What's a girl to do? Poor Alice, she falls asleep reading a very dull book and awakens to the chattering of a pesky rabbit. For some silly reason she follows him down a rabbit hole and, when she arrives, finds herself in a strange, strange land. She sees things she's never seen before like doors and tables that talk. She shrinks and then grows tall again. She meets all kinds of odd creatures; dodos, lorys, ducks, mice, caterpillars, butterflies, all giving her advice of one kind or another. She attends a music hall performance where she sees dancing flowers, goes to a tea party with a Mad Hatter and a March Hare, and plays a crazy croquet game with The King and Queen of Hearts. How does she survive all of this and get home again? Well, "A sense of humor can get you through almost anything".
After the show, some cast members will be available for autographs and pictures.
Ticket prices are $18 for Adults and $15 for Children (under 18) plus Service Fee. If the child is under 2 and can sit on an adult's lap, there is no charge.