Back to top
The College Application Process: for Parents of 9th-11th Graders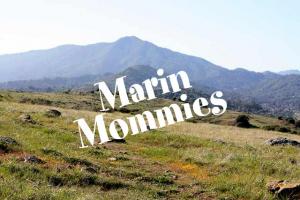 The College Application Process: Important Insights To Get You Started, With Katharine Johnson. For Parents of 9th, 10th and 11th graders. Students Welcome.
Parents!  Learn how applying to college has changed since you were in high school! Recommended timeline, scholarships, and financial aid. Insights into finding a good college "fit".  For parents of juniors, sophomores, and freshmen. Students welcome, too. Free.
No signup needed. First come first served.