Back to top
CTA of San Francisco presents Snow White and the Seven Dwarfs!
Cowell Theatre in Fort Mason
2 Marina Blvd.
2 Marina Blvd Bldg. D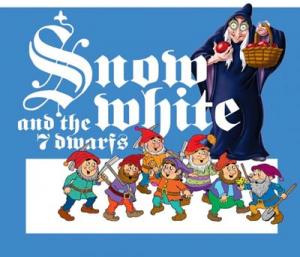 Children's Theatre Association of San Francisco (CTA) is thrilled to present this year's musical theater production with Snow White and the Seven Dwarfs! This dazzling tale tells us how Snow White perseveres to overcome hardship by staying true to her self and remembering that every deed that you do reflects on you.After the show, the performers will come out in costume to greet you, give autographs, and be available for photos!  Tickets cost $15 for kids and $18 for adults. You can order your tickets online on the CTA website.