Back to top
Family Game Night
Strawberry Recreation District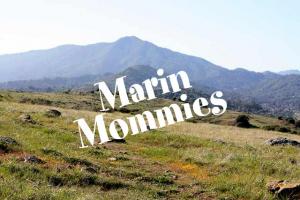 Join SRD for an evening of old-fashioned, family fun and games. This electronic free event will feature Game Academy's improv, interactive story activities. Game Academy activities give children the opportunity to create a persona for a character and participate in interactive story telling with a group of other characters.
Additional activities include Bingo, Charades, Pictionary, Taboo, Trivia table, Scattergories, Apples to Apples, a prize wheel and more. All games are designed for many players at one time. Jump house, face painting and a raffle available. Raffle prizes include one week of Camp Strawberry, 4 SRD private lessons and more.
Come for the games and even stay for dinner. Food will feature Sourdough Story Pizza, desserts, popcorn and beverages.
DONATION
$10.00 PER PERSON
$25.00 A FAMILY (3 OR MORE FAMILY MEMBERS)