Back to top
FAMILY PROGRAM: The Great Leaf Hunt and Crafting
UC Botanical Garden at Berkeley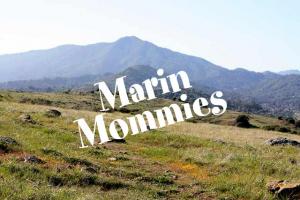 Celebrate fall in our collection of leaves from all around the world!
Find the giant "umbrella" leaf of the Gunnera plant, compare it with the tiny leaf of the world's smallest flowering plant, be wowed by a tree with three different types of leaves on one plant, including "ghost", "mitten" and "egg" shapes, and see a leaf that actually moves when you touch it. During our mini-tour we'll talk about why some leaves change color and why some leaves are smelly.
After our walk, we'll return to our classroom and make leaf decorations for our homes, including beautiful leaf weavings from nature.
Children must be accompanied by a paid registered adult. Tickets include Garden admission for the day. 
Tickets required:  $18 Adult,  $16 Child
For up-to-date event information and to register, visit our website at botanicalgarden.berkeley.edu or call 510-664-7606.