Back to top
Free Family Zumba Class at MVCC
Mill Valley Community Center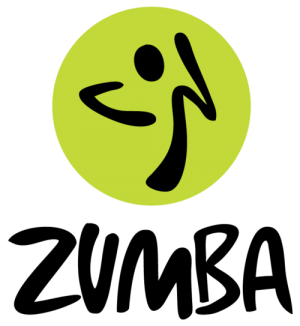 Join the dance party! We take the "work" out of workout, by mixing low-intensity and high intensity moves for an interval-style, calorie burning dance fitness party on the lawn. Once the Latin and World rhythms take over, you'll see why Zumba Fitness classes are often called exercise in disguise.
Class is 9:00 - 10:00am
Sign in at the Aquatics & Fitness Center Front Desk.
Instructor Bea.
Want to take advantage of the class but your kids are too little? No problem, drop them off at KidsWatch. More information: https://tinyurl.com/y97rpz23