Back to top
Habitat Restoration: Phoenix Lake Broom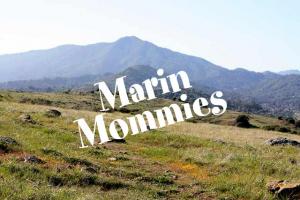 Habitat Restoration: Phoenix Lake Broom
Saturday, February 23, 9 am to Noon
We bet your new year's resolutions include exercise, getting out in nature, and giving back to your community. We are here to help you with that! Join your fellow nature lovers in a morning of habitat restoration.
We will meet at Phoenix Lake dam. The gate at Natalie Coffin Greene Park will be open from 8:45 to 9:00 to allow volunteers to drive up and park next to the dam. Folks arriving after 9am or leaving before noon will need to find their own parking.
Directions from Sir Francis Drake Blvd in Ross: Turn west onto Lagunitas Rd (across form the Marin Art & Garden Cnter) and drive one mile to the end, into Natalie Coffin Greene Park.
Please bring a water bottle, closed toe shoes and clothes for variable weather. Bring your lunch. We will provide tools, breakfast snacks and water!
Suitable for ages 8 and up.  Minors under the age of 16 must have a guardian present. Those ages 16-18 must have permission from a guardian.
For more information please check our webpage www.marinwater.org/volunteer or if you have any questions please email us at volunteerprogram@marinwater.org.