Back to top
Holiday Youth Music Festival 2018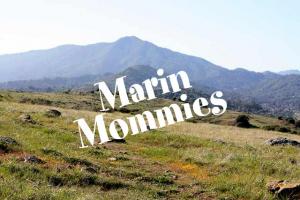 The City of Pleasanton and the Firehouse Arts Center host the 6th Annual Holiday Youth Music Festival.  The concert hits the Firehouse Arts Center Theater stage on Saturday, November 24, at 6:00 p.m.  All cities in the Tri-Valley are represented, and performers range from elementary through high school.
Full of Holiday themed songs, some traditional, some with pop variations, this year's Holiday YMF not only includes bands and solos, but also the 3rd annual performance by the Firehouse Arts Center Youth Chorus. Teens from the High School Music Collaborative have acted as music mentors to the youth chorus and will be performing numbers in addition to the chorus selections.
The production team for this prep-intensive annual event is helmed by seasoned youth programs director Mark Duncanson, himself an experienced actor and musician who also runs the award-winning teen improv troupe Creatures of Impulse. Under his guiding hand, the YMF is reshaped into a program that now focuses on collaboration among staff and youth musicians.
And speaking of COI, this year the troupe will be adding a little sugar and spice to the show... a first!
Students $7, General $12.
Presented by City of Pleasanton Firehouse Arts Center.