Back to top
Little Throck Class: Schoolhouse Rock Live! JR.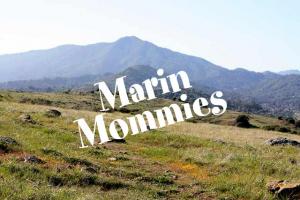 Based on the ever-popular, award-winning 1970s cartoons, Schoolhouse Rock Live! JR. is an energetic musical that teaches lessons with clever, catchy tunes. Students will learn the skills of acting, singing, and dancing. Class will culminate in a performance where students will be able to showcase their skills.
Ages: 6-11
Class Dates & Times: Saturdays, 10:00am – 12:30pm, March 17 – May 19, 2018
Performances: May 19th & 20th at 1:00pm
Tuition: $450
*Space is limited to 25 students
For questions or more information, please contact Reba Gilbert or call 415-383-9611.