Back to top
Nature for Kids
Ignacio Valley Open Space
Fairway Drive
continue until it deadends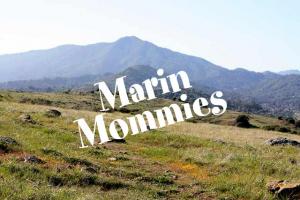 This canyon comes to life in the wet season; ferns, mosses, and mushrooms are all around, banana slugs and newts are on the move, and there are lots of insects and other interesting animals hiding under logs and rocks. We'll follow a creekside trail to a winter waterfall where we'll have lunch. Remember to bring lunch. We request no pets (except service animals) attend.
Rain may cancel. If questionable weather, call (415) 893-9527 after 8am on the morning of the event to hear a recorded message if cancelled.
No registration is required.