Back to top
Stinky Tales at the BADM
Bay Area Discovery Museum
557 McReynolds Road
Ft. Baker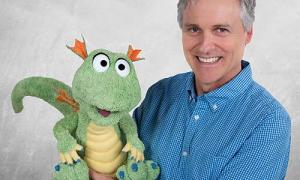 Kids can sing along to favorite tunes, learn something new during a live puppet show, and groove to the beat at a family-friendly performance. Join us select weekends January through March for our Performance Series!
Children are introduced to a dragon that lands himself in sticky situations but finds a way through with the help of his puppet pals! This puppet show blends social-emotional learning with curious and silly situations.
Museum admissions applies. Get tickets here.