Back to top
Teen Workshop: Designing Tattoos with Rex LC
Contemporary Jewish Museum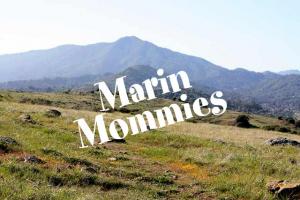 Explore designing and tattooing on skin with tattoo artist Regina Larre Campuzzano aka Rex LC.
Regina "Rex" Larre Campuzano (they/them) is a non-binary tattooist and community organizer from Mexico City, currently working at Modern Electric Studio in Berkeley, CA. They specialize in illustrative blackwork tattoos.
Presented in conjunction with the exhibition Lew the Jew and His Circle: Origins of American Tattoo.
Free (teens only).
Presented by Contemporary Jewish Museum.