Back to top
Teens Takeover!
Contemporary Jewish Museum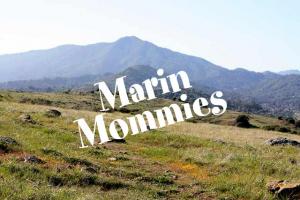 Immerse yourself in a night of fun, fashion, and self-expression! In conjunction with the exhibition "Show Me as I Want to Be Seen," join The Museum's Teen Art Connect interns for interactive performances and unique experiences featuring a teen fashion show by young designers, music from DJ Wild, voguing with Sir JoQ, and resources from Keshet. Plus, there will be art making, photo fun, snacks, prizes, and more.
FREE for all teens ages 13-18. This event is for teens only.
Presented by Contemporary Jewish Museum.