Back to top
Ten-Year Festival: Party Like It's 2009!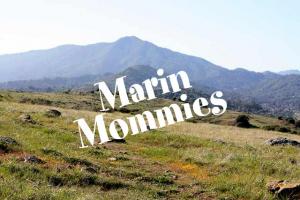 The Taube Koret Campus for Jewish Life is turning 10 years old. You're invited to celebrate a facility and community that are 10 times more exceptional than we could have ever imagined! We're offering way more than 10 different things to spark your imagination, including:
~ Live performances
~ Fitness demos
~ Scavenger hunt
~ Artist fair
~ Carnival games for the whole family
~ Inflatable games
~ Kids' water play area
~ Community art project
~ Food vendors
~ Giveaways
~ Time capsule 
~ And more!
Join us to be part of this significant event in the history of the Oshman Family JCC!
Free
Presented by The Oshman Family JCC.