Back to top
Toddler Day at Slide Ranch - March 9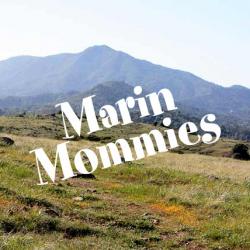 Toddler Day: A popular day at the farm for families with preschoolers, toddlers and babies!
Fee: $30 per person, children 23 months and under are free
Discover Slide Ranch with all your senses! We will celebrate our eyes, ears, nose, mouth and hands as we explore the wonders of nature: feeling goats' fur, sheep's fleece and bird feathers, smelling and tasting plants in the garden, and listening to and mimicking all the sounds of nature around us.
Each Toddler Day is from 9:30am - 12:00pm.
Additional Toddler Days February 23 and May 25th.
$30/ Kids 23 months and under are free.
Presented by Slide Ranch.