Back to top
Youth Theater Classes: Katia & Co. presents Aladdin! (grades 1–3)
Hamilton Community Center
West Wing Auditorium
503 Palm Drive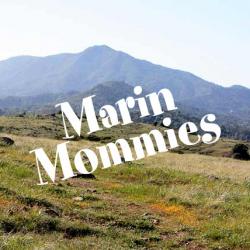 Katia & Company Presents: Aladdin!
Join Katia & Company staff on a magic carpet ride of fun, music and adventure! Actors will
audition for and receive a role in Disney's charming musical to be performed at the Marin
Civic Center. Rehearsals include voice, drama and dance training as well as improvisation
and theater games. A fun way to boost confidence and gain valuable theater and life skills!
Auditions packets and schedule will be available after February 1, 2018 at
www.katiaandcompany.com. Show week will be May 14-19 at the Marin Civic Center.
Cost: $143 resident/$156 non-resident.
Visit their website to register for classes online or call (415) 899-8290.