Back to top
Caulbridge School Open House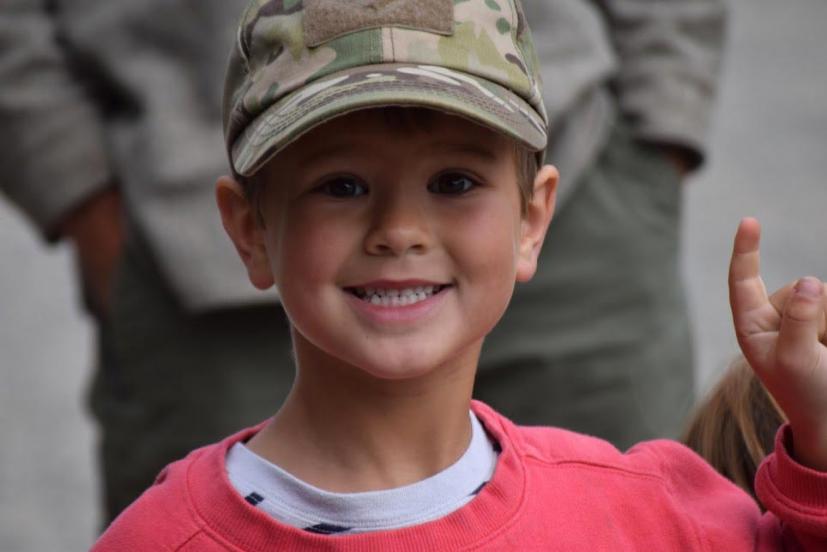 Marin Mommies presents a sponsored shout-out from Caulbridge School in San Rafael
A Common Sense Education in Uncommon Times.
Caulbridge School uses a child development perspective and works to balance a child's sensory-motor, social-emotional and academic development in a balanced way through:
Time in nature, hiking, climbing trees, exploring
Strong, structured academics
Developmental movement, cooperative games
Building and crafting, painting, music, handwork
Calm classrooms, quality materials, natural products
Healthy rhythms and routines, eating together, chores
Explicit teaching of academics and social skills
Supporting a child's ability to self-manage
Partnering with parents
Open House – Saturday, November 2, 2019    
10:30–11:30 am
See our beautiful nature campus – Learn about our innovative education – Meet our teachers and parents
Receive a FREE copy of the book A Common Sense Education in Uncommon Times: Caulbridge, by Founder and Head of School, Debra Lambrecht
RSVP to Admin@CaulbridgeSchool.org Or call (415) 481-1243. Childcare available.
Or schedule a private tour now!
Private TK-8 School Now Enrolling Transitional Kindergarten/Kindergarten, Grades One, Two and Three. Accepting transfer students as space is available.
Sign up for tips & news for Marin families!