Back to top
Celebrate Bay Day and Explore the San Francisco Bay Trail All Month Long!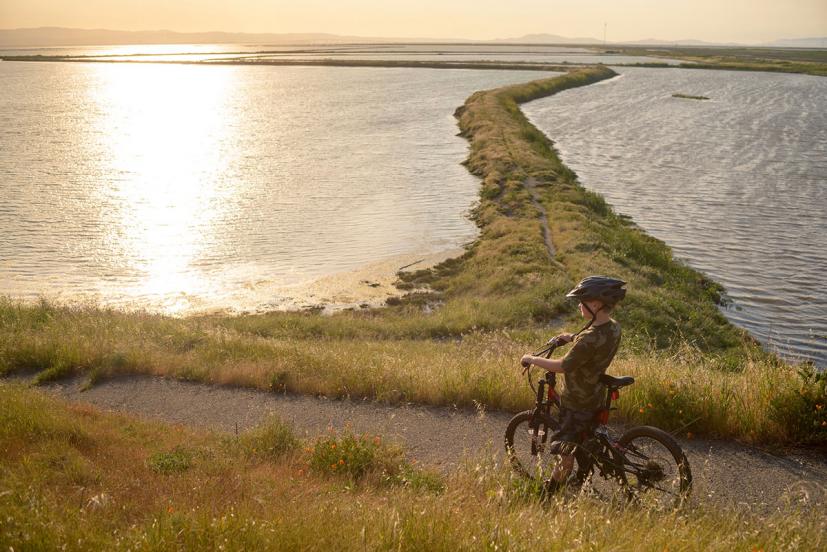 Marin Mommies presents a sponsored shout-out from Save The Bay.
Get out and explore the San Francisco Bay Trail all month long! Save The Bay invites you to join the Bay Day Challenge and celebrate Bay Day every day for 30 days, from September 2 to October 1, 2022 — presented in partnership with San Francisco Bay Trail.
This region-wide event brings you many ways to connect, explore, and discover San Francisco Bay, so find the one that's right for you. Take on the Bay Day Trail Challenge or complete the Bay Activity Challenge with Bay-related activities the whole family can enjoy — any time, anywhere.  You can even create a team with your family and friends!
This year there are many chances to take home fun prizes. Everyone who completes the challenge will be entered to win the grand prize, a $500 gift certificate to Sports Basement. Two runners-up will receive $50 gift cards and 50 people who complete the challenge will be sent fun Save The Bay gear.
Registration is open now! Visit BayDay.org to sign up and start exploring.
Finally, don't forget to follow Save the Bay on Instagram @saveSFbay and share your adventure with #SFBayDay #BayDayChallenge. A $50 Sports Basement gift card will be given away on social media each week.
Sign up for tips & news for Marin families!