Back to top
Children's Theatre Association Presents "The Wizard of Oz"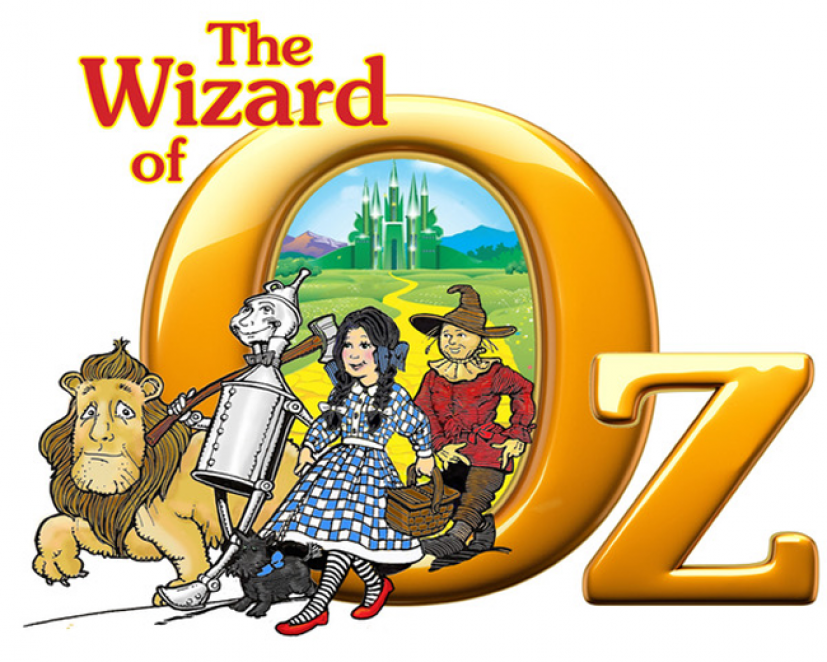 Marin Mommies presents a sponsored shout-out from Children's Theatre Association of San Francisco, who present The Wizard of Oz at the Presidio Theatre this winter.
Children's Theatre Association of San Francisco (CTA) presents our musical version of the beloved tale The Wizard of Oz, in January, February, and March 2020. Don't miss Dorothy and her three friends as they dance and sing down the Yellow Brick Road to the Emerald City. This musical lasts one hour and is perfect for children 3 to 10 or all who are young at heart.
Exciting news! We have moved to the brand new Presidio Theatre, at 99 Moraga Avenue in the heart of the Presidio's Main Post, San Francisco. We are now close to the Presidio Bowling Alley and the Walt Disney Family Museum.
After the show, the performers will come out in costume to greet you, give autographs, and be available for photos. We also have child-size cut outs for photo ops. This performance is a great place to hold your child's Birthday Party—we will give them a themed gift and wish them a Happy Birthday at the beginning of the show.
We have 8 public performances, (6 on Saturdays and 2 on Sundays) from January 26 through March 7. These weekend performances help support our mission of bringing the magic of live theatre to Bay Area schoolchildren who may not otherwise be able to attend.  We will entertain over 6,400 school children this year at no cost. We are an all-volunteer non-profit organization and always looking for new members!
For Tickets and more information: www.ctasf.org
Tickets cost $15 for children and $18 for adults.
Sign up for tips & news for Marin families!