Back to top
Explore San Domenico Kindergarten - Where Learning is a Celebration!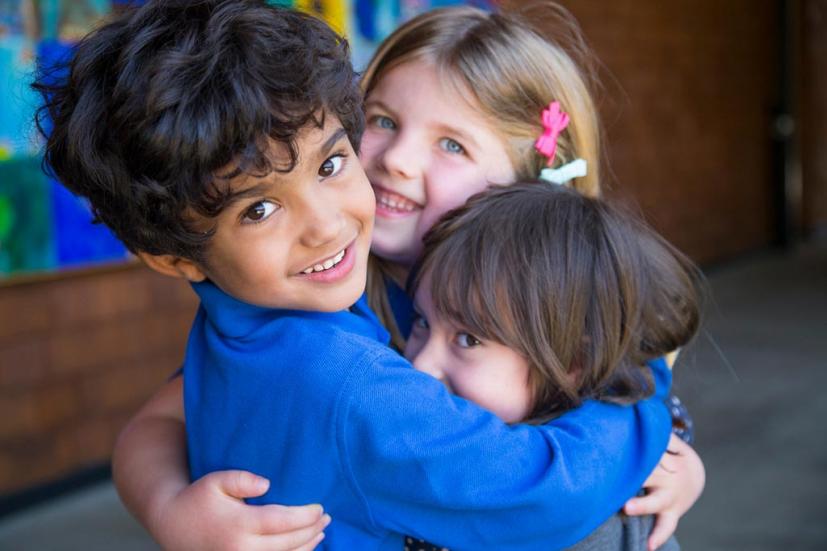 Marin Mommies presents a sponsored article from San Domenico School.
At San Domenico, our Kindergartners study with purpose and brim with confidence. The students love to grow and learn, not only in our classrooms, but also in our Visual Arts Studio, 3D Lab, Music Conservatory, one-acre organic garden, and on our playing fields. Here we foster a growth mindset in every student stretching their minds, tapping into their insatiable curiosities, and modeling a joyful, life-long love of learning. The result? Bright-eyed, eager students ready to devour learning in a Kindergarten environment that feels like a celebration!
 
The Open House is designed for parents/guardians to learn more about our specific Kindergarten curriculum while allowing your child time in the Kindergarten classroom participating in play-based projects and exploring our Kindergarten playground.
We invite you and your family to attend our Kindergarten Open House on Saturday, November 3, from 10–noon Please RSVP online to register. We look forward to seeing you on campus!
Sign up for tips & news for Marin families!