Back to top
Explore Sonoma County's Farms at Weekend Along The Farm Trails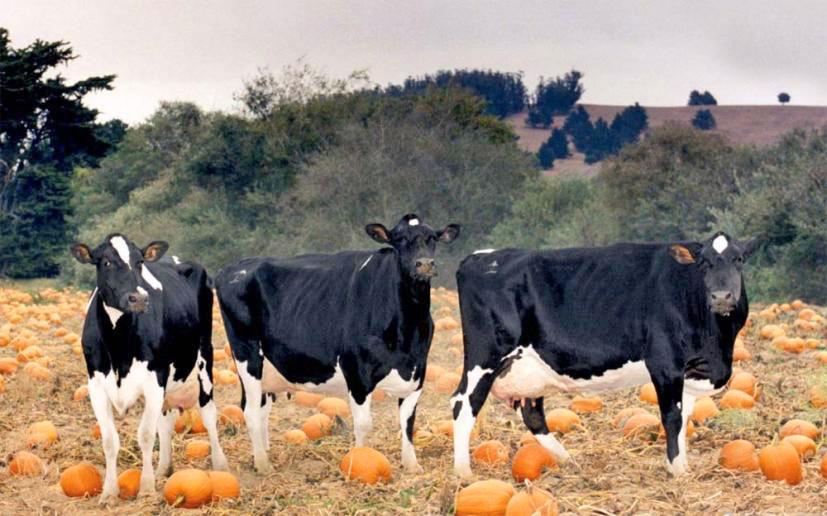 Marin Mommies presents a sponsored article from Sonoma County Farm Trails.
North Bay farms are now abundant with the fall harvest. Sonoma County Farm Trails, the folks who produce the world-famous Gravenstein Apple Fair, invites families to head out to the farms for Weekend Along the Farm Trails, its annual fall farm tour, on Saturday and Sunday, October 23–24 and 30–31, 2021. The free, self-guided tour provides fun for the whole family. Advance registration is required.
On both weekends, visitors can tour their way through Sonoma County and stop in at the participating farms of their choice. Guests can harvest their own pumpkins, apples, eggs, and even roses. Participate in hands-on demonstrations like making jam and building compost; enjoy farm animal "meet and greets"; learn about beekeeping and pollinators; and enjoy tastings, talks, and more.
Entry to many farms and activities are free of charge. Guests must register for free to receive the list of participating destinations and details.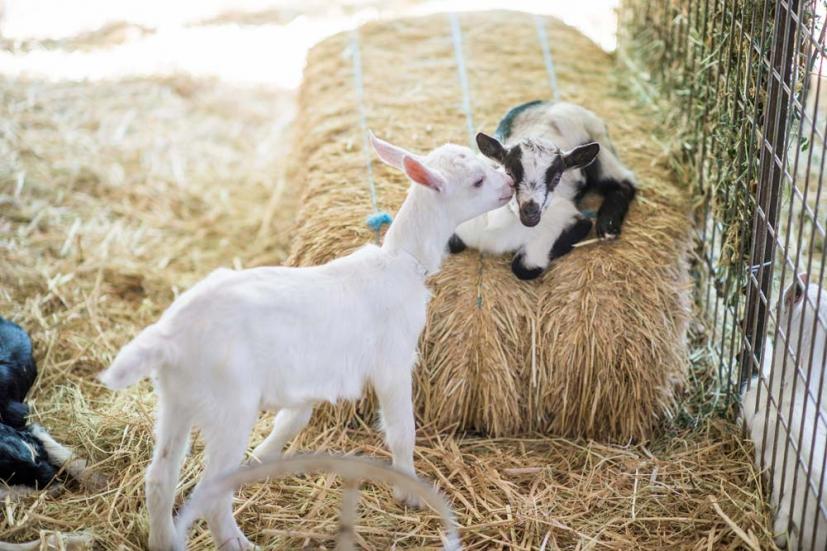 Farm stands will be open for farm-to-table purchases, including homemade preserves, olive oil, cheese, body products, and more. Guests are encouraged to pack a cooler for toting home farm-fresh treasures. Many stops along the Farm Trails will also offer snacks, lunches, and epic picnic opportunities. Tours will happen rain or shine.
Register online to receive your interactive map, program, and list of participating farms.
With its mission to help ensure the continuing economic viability of Sonoma County agriculture by instilling an appreciation of ag as a vital part of our community and lifestyle, Sonoma County Farm Trails was established in 1973 by local Sonoma County farmers to create community among food producers and establish a stronger connection between farmers and the public. Farm Trails continues to serve as a local resource, producing Sonoma County's premier agricultural map and guide. Their primary annual fundraiser is the Gravenstein Apple Fair, celebrating the heirloom apple and Sonoma County's rural traditions. Farm Trails is a 501(c)(6) non-profit organization.
Sign up for tips & news for Marin families!