Back to top
Explore Windrush Farm for Family Fun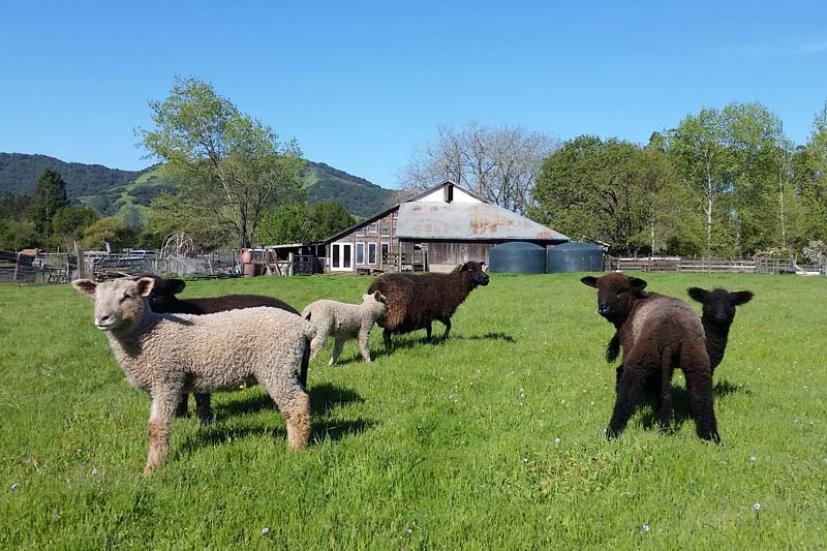 This weekend we had the chance to take a tour of Windrush Farm outside Petaluma. This working farm, sited on 25 rolling acres of green fields, is home to a both variety of animals, including sheep, goats, alpacas, and chickens, and some fantastic family programs, like music classes, summer camps, and more. It's a beautiful place, especially on a sparkling clear and warm spring day. It's an amazing educational resource that feels like it's a world away but is only a 20-minute drive from Novato.
We met up with Arann Harris, who organizes the educational programs on the farm, which his mother, writer Mimi Luebbermann, founded over 20 years ago. Arann, a musician and former naturalist at Walker Creek Ranch, showed us around the farm and introduced us to the farm's animals, including some adorable lambs and baby goats.
You can meet these cute barnyard babies, too, at the farm's final Lamb Day event of the year on Saturday, April 15. They'll have dozens of lambs available for viewing, and you can see a spinning demonstration, watch a goat milking, and look for tadpoles and other aquatic critters in the pond. Bring a picnic to enjoy at the pond, too! Lamb Day admission costs $20 for adults and is free for children under 12. Advance registration required: register online.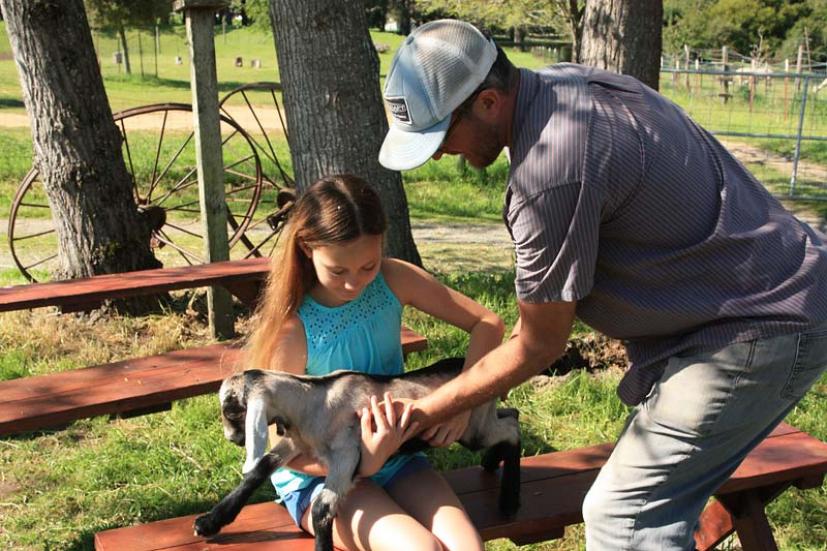 Summer Camp at Windrush Farm
Windrush Farm has been home to a summer camp for kids ages 7 to 15 since 2005. It's an intimate outdoor experience where campers learn how to care for animals, collect eggs, milk goats, and harvest veggies from the garden, herd the sheep, work with wool, and sing goofy with Arann. Each camp session wraps up on a Thursday with a pizza party around the wood-burning outdoor pizza oven!
Windrush Farm's summer camp offers eight sessions starting on June 6, 2017 and ending on August 10, 2017. All camps take place Monday–Thursday from 9 am–3 pm and cost $300. They also offer one session of Little Farmers, a half-day camp for kids ages 5–7. It takes place Wednesday–Friday, June 7–9, from 9 am–1 pm and costs $150.
Register for summer camp online here. Camp programs fill up quickly, so sign up soon if you're interested.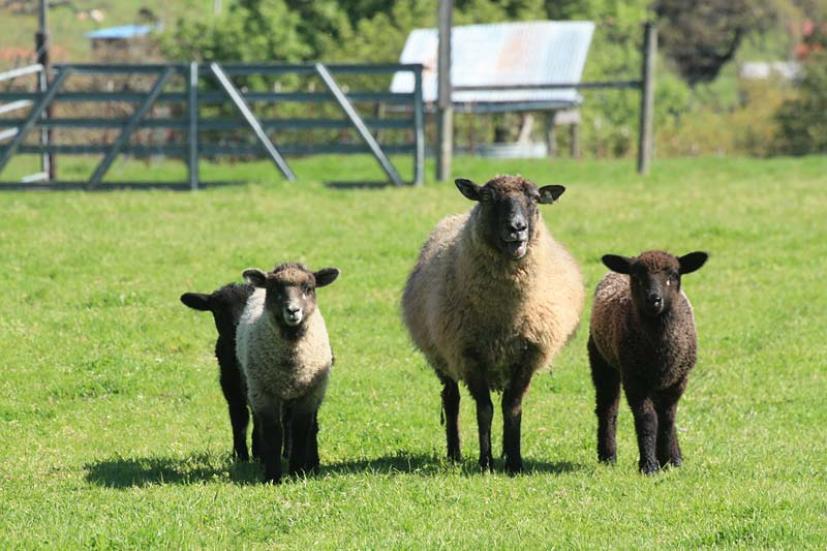 Music and Fun for Little Ones
Windrush Farm offers a variety of other fun and educational family programs. Animal Music is a popular, farm-focused, music class for little ones age 5 and under where they get to visit with the animals of Windrush Farm, then go the barn to sing, dance, and make music. Instruments are provided, and the course includes a song booklet and mp3 download.
The cost is $95 for six weekly classes for one child and one parent or guardian. Additional siblings or adults are $5 each. The next Animal Music six-week sessions start on April 19, 20, and 21. Register for Animal Music online here.
Photo: Paige Green Photography
Families can also explore the farm during Farm Play sessions on Wednesday and Friday afternoons. Children and their adults can choose from activities like feeding lambs, exploring the pond, reading under the pine trees, or taking a walk on the nature trail. Farm Play takes place on Wednesdays from 2–3 pm and Fridays from 3–4 pm, rain or shine, and costs $15 for one adult and one child. Additional people are $5 (no more than two children per adult).
Family Farm Photo Shoots
Photographer Paige Green (who happens to be Arann's wife) is offering spring family photo shoots on the farm this April. 45-minute sessions include 10 high-resolution digital photos. While they can't guarantee that all the baby animals on the farm will cooperate, everyone will have a great time and get some super-cute photos! Learn more and register here. Paige does fantastic work, and you can see examples of her photos on the Windrush Farm website.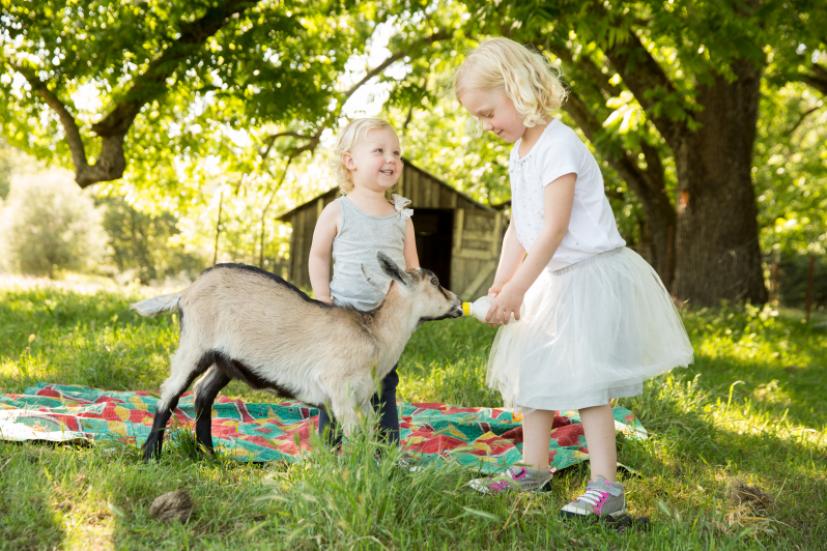 Photo: Paige Green Photography
Windrush Farm also offers events like school field trips, farm concerts, fiber arts workshops, and guided tours. They're located at 2263 Chileno Valley Road, Petaluma 94952. For more information about farm programs, visit them at windrushfarm.wordpress.com or call (707) 775-3390.
Sign up for tips & news for Marin families!