Back to top
Fall After-School Programs Now Open at Esporterz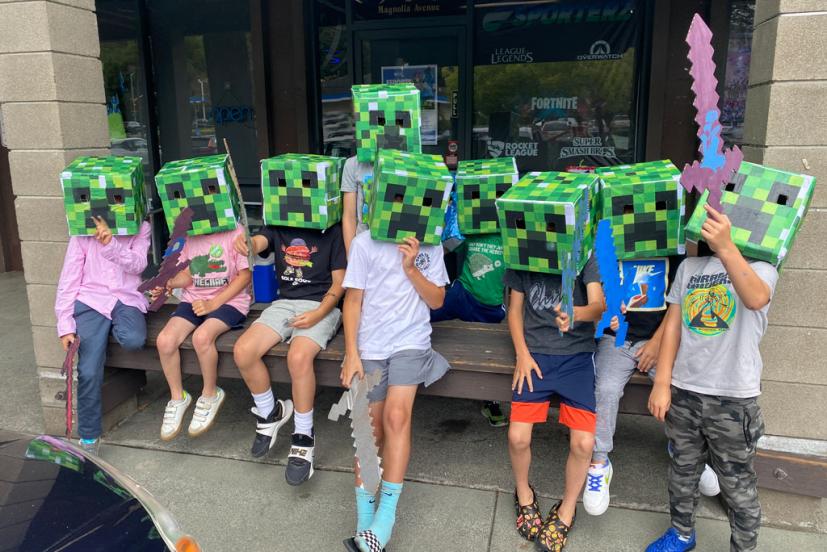 Marin Mommies presents a sponsored article from Esporterz in Larkspur.
This fall, Esporterz Gaming Center in Larkspur has something for everyone! From competitive gaming leagues to coding classes to summer camps, Esporterz is your community home away from home all year long!
Youth Esports Leagues
Experience the thrill of competitive Esports in the most positive and social environment possible! Join Esporterz' championship teams this fall for Fortnite, Valorant, Rocket League, and — new this season — Apex Legends. Pre-season begins September 3, and teams are forming now in Larkspur!
Why join Esporterz' Esports teams?
Make new friends and be a part of Esporterz' safe, supportive, and fun gaming community!
Compete in-person with your team against other Esports teams from across the nation.
Learn valuable life skills, such as teamwork, leadership, communication, critical thinking, and managing emotions under pressure!
Top-level coaching
Access to college Esports recruiters and college scholarship opportunities.
Register at esporterz.com/leagues-1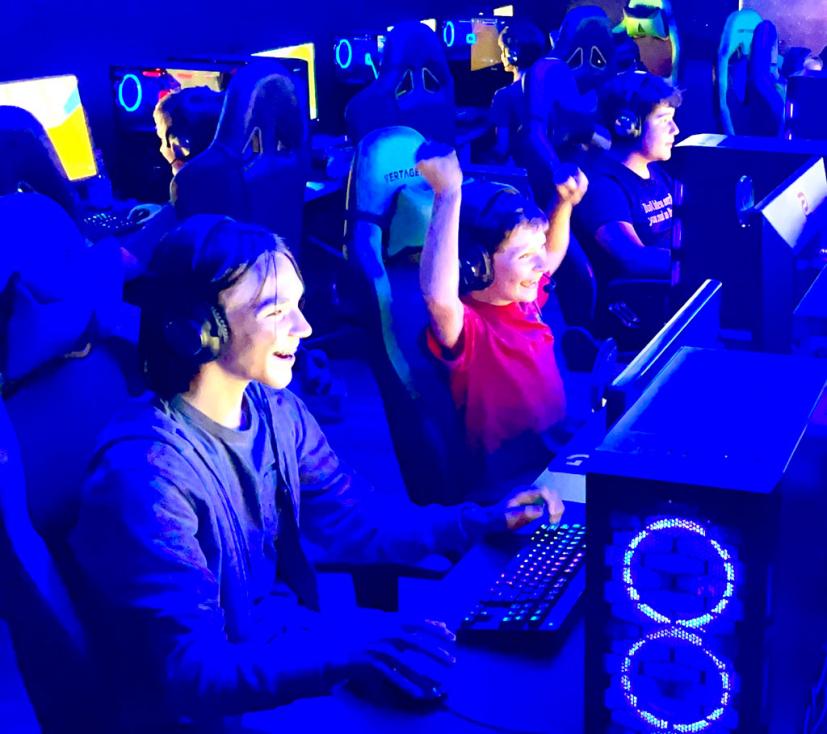 Coding Memberships
Don't just play games, make games! Have fun and learn to code in Minecraft, Roblox, Scratch, and Python with Esporterz' engaging instructors in their cool state-of-the-art space. Individualized courses and schedules are based on your coder's interest and skill level. Learn more about coding classes.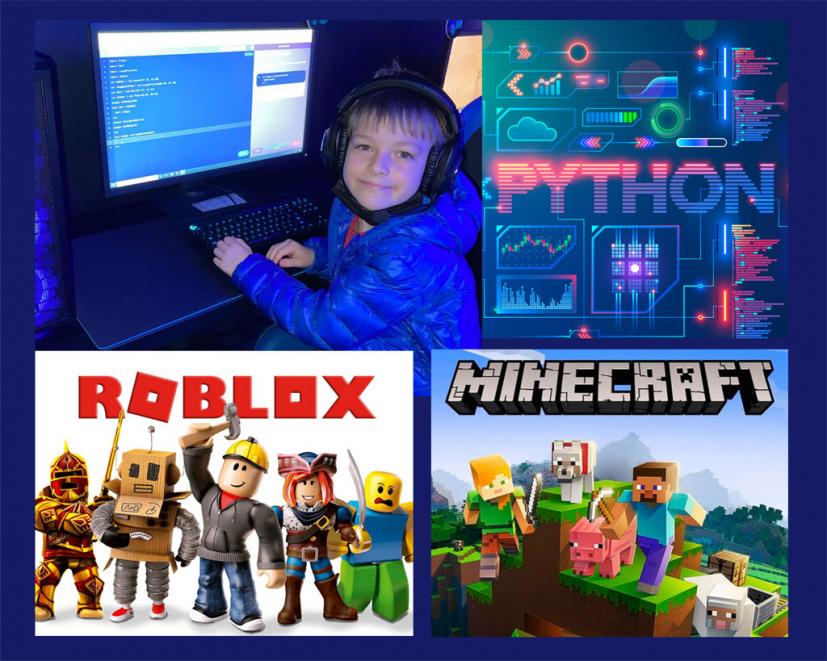 Summer Camps
Bonus Week Summer Camp combines everything your kids love, high-tech games combined with good old-fashioned summertime fun! Throughout the day, campers will have a blast playing their favorite games, and learning some new ones. In addition, they will have opportunities to code their own games, and use their problem-solving and collaboration skills for fun STEM activities…all while making new friends! Gamers and coders of all levels and ages will learn something new and take their skills to the next level. Learn more about summer camp.
Sign up for tips & news for Marin families!