Back to top
This Fall, Esporterz Has Something for Everyone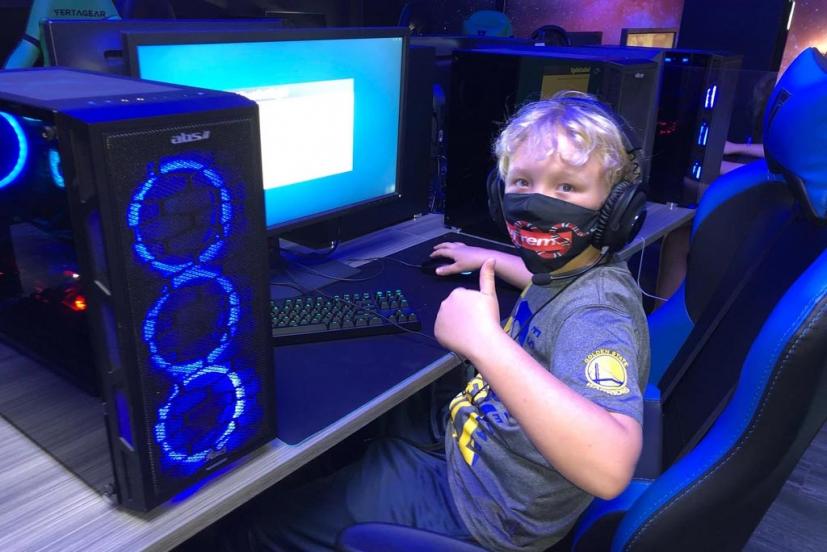 Marin Mommies presents a sponsored article from Esporterz in Larkspur.
Whether your child is in need of daily distance learning support or they're looking to socialize and have FUN after a long day at "school", Esporterz is ready to help!
Distance Learning Support
The Esporterz team has been working hard to create brighter, more spacious, socially-distanced work spaces. Our in-person, small group "pods" offer K-8th graders dedicated high speed internet in a motivating, and distraction-free zone for focused learning. Your child will thrive with the help of energetic tutors and teachers to assist them throughout their day. Before school, at lunch and in-between classes, students will have opportunities to safely socialize and engage in fun indoor/outdoor activities, games, STEM challenges and more.
Distance Learning Pods begin September 8th, offered in 3-week sessions, Monday- Friday from 8:30am-3:30pm. Once students have completed their required school work, they will be rewarded with 1 FREE hour of After School Gaming, from 2:30-3:30*  
*Gaming PC's will be separated from the "learning zone" and NO video games will be visible or accessible until the end of the school day.
Distance Learning Pods also get 10% off optional after school Game Squads.
Game On! After School Game Squad
If your kids love to game at home, just wait until they experience Esporterz! The excitement is contagious and the competition 10X more thrilling! With an extensive library of games for all ages, K-12th graders will have a blast playing in-person, while making new friends in a FUN and SAFE social environment. Esporterz coaches are eager to share their skills and are committed to teaching positive and healthy gaming habits, collaboration and sportsmanship.
Game Squads begin September 8, offered in 3-week sessions, Monday- Friday from 3:30–5:30 pm. Distance Learning Pods get 10% off Game Squads.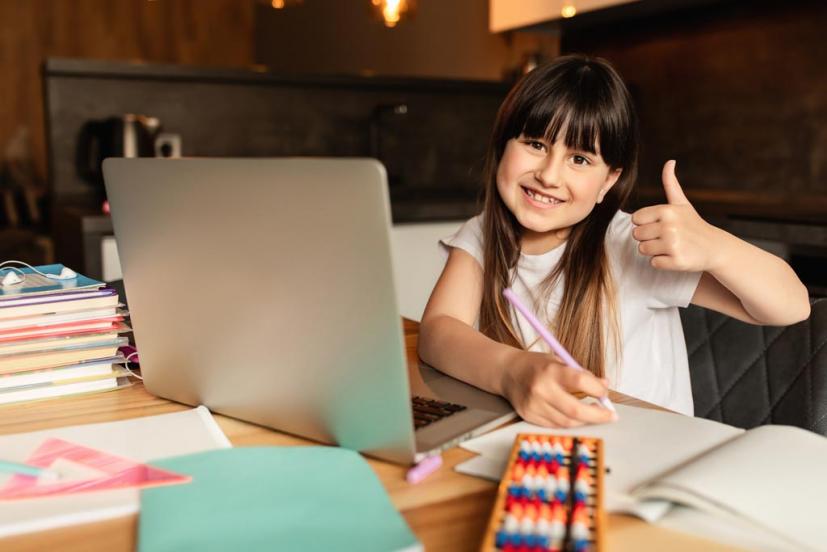 Upcoming Fall Sessions:
Session 1: September 8–25
Session 2: September 28–October 16
DISTANCE LEARNING PODS
K–8th Graders
Monday–Friday 8:30–3:30 pm
GAME SQUADS
K–12th Graders
Monday–Friday 3:30–5:30 pm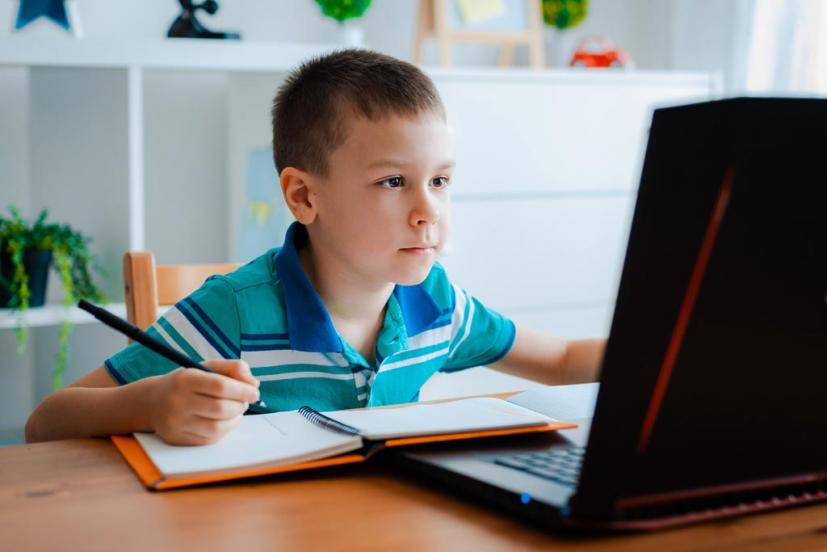 Gaming and So Much More!
Esporterz is Marin's only premier gaming center and your community hub for fun and education. Dedicated to providing our community with engaging programs to bring kids of all ages together, Esporterz offers year-round STEM classes, camps, birthday parties, eSports leagues, tournaments, parents' nights out, hands-on workshops and so much more. Stay connected and be the first to know when events are happening.
COVID-19 Safety
Esporterz #1 priority is the health and safety of their students, staff and their families. They have stepped up their game, implementing additional procedures and precautions to keep COVID-19 out of their safe zone. You can read more about Esporterz COVID-19 safety-enhanced space here COVID-19 safety precautions.
Worry Free Registration
Esprterz recognized that these are uncertain times, and it is difficult to know what will happen from one day to the next. That is why they are offering flexibility and peace of mind, with prorated refunds on your distance learning session if schools resume in-person instruction.
Sign up for tips & news for Marin families!