Back to top
This Fall, Esporterz Has Something for Everyone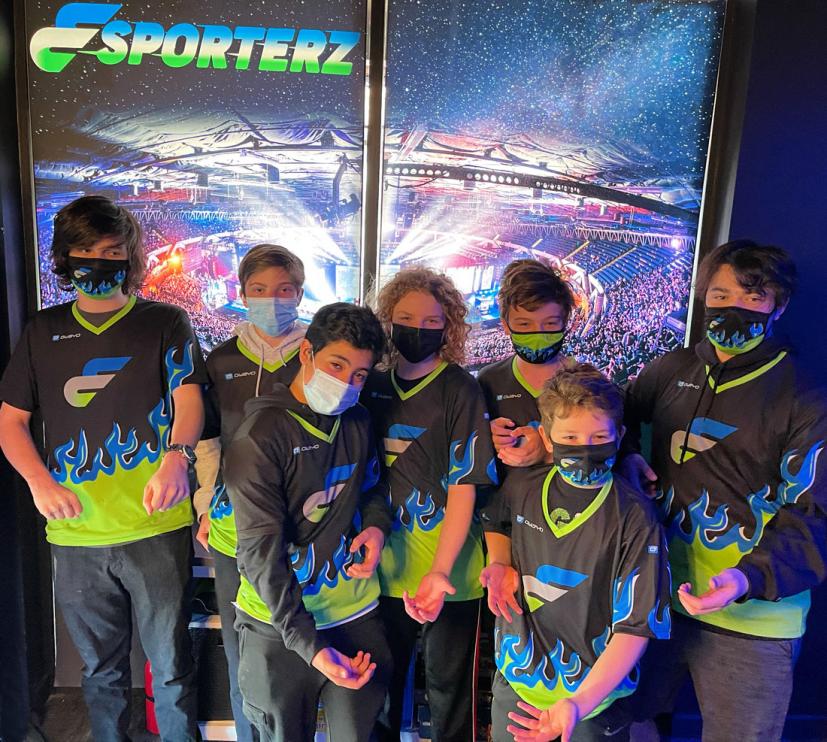 Marin Mommies presents a sponsored article from Esporterz in Larkspur.
This Fall, Esporterz Gaming Center in Larkspur has something for everyone! From Competitive Gaming Leagues and after school Gaming Clubs to Birthday Parties and STEM classes, Esporterz is your community home away from home all year long!
Esporterz Competitive Youth Esports Teams provide aspiring young gamers, ages 8-18, an exciting and rare opportunity to practice and compete in-person, alongside their teammates, in Esporterz state-of-the-art facility, fully-equipped with Pro-gaming PC's and peripherals. Throughout the season, players will compete against other teams from across the country, while working together to reach their highest potential as a team and developing their individual skills during several intra-season tournaments. Esporterz' experienced coaches are dedicated to encouraging positive and healthy gaming habits, team-work, effective communication, leadership, problem-solving, and most importantly, having FUN.
Esports is one of the fastest-growing sports in the world. According to the National Association of Collegiate Esports, over 200 US colleges are recognizing this trend and offering about $15 million per year in scholarships for the Esports elite. Competitive Esports, like all sports, can open doors to college and career opportunities as well as teaching valuable life skills that can lead to success. Join Esporterz and take your game to the next level.
Fall Season for Club and Premier Teams are forming now! Register today and join the next generation of Esports athletes.
Preventing the spread of COVID-19 comes first at Esporterz! We are taking every precaution to keep our players and staff safe and healthy during these uncertain times. read more about the measures we are taking to maintain a safe "bubble" in our gaming center. COVID-19 Safety Updates.
Sign up for tips & news for Marin families!