Back to top
Get Creative with Clay at Marin Pottery Summer Camp in Novato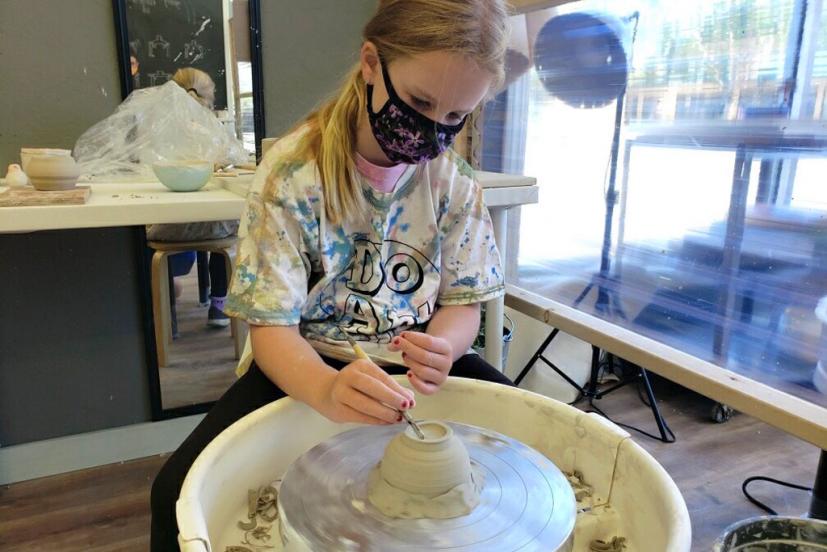 If your kids have ever wanted to get hands-on with clay, then check out the summer camps from Marin Pottery, a new boutique pottery studio in Novato! Created by the team from Studio 4 Art (with hands-on art studio locations in Novato and San Rafael), Marin Pottery offers camps for teens and pre-teens ages 8 to 14.
While Marin Pottery's professionally designed pottery studio may be new, they've been teaching pottery, clay, and ceramics for over 20 years in Marin County. Come join them for a week of wheel throwing, sculpting, and making with clay. Camps are limited to 8 participants and each camper receives their own workstation, which includes a personal potter's wheel, sculpting table, tools, and apron. Campers will experiment, investigate, and execute many different techniques in ceramics including wheel throwing, sculpture, and functional art.
Camps run this week and next week from 10 am to 2 pm and cost $550 per session. Email info.marinpottery@gmail.com and mention Marin Mommies to receive a coupon code for 30% off your session.
Marin Pottery is located in downtown Novato at 1133 Grant Avenue. Learn more about their camps, classes, and programs for all ages at www.marinpottery.org.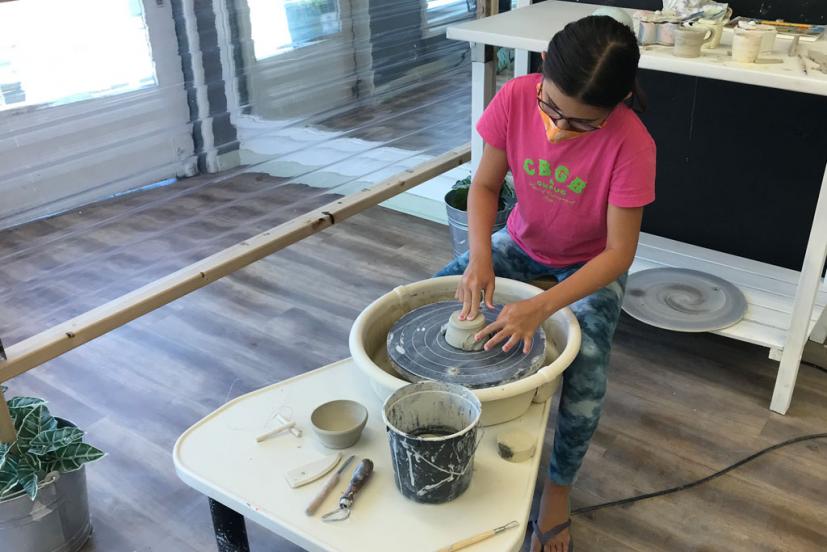 Sign up for tips & news for Marin families!