Back to top
Get Your Tickets Now for CTA's "Snow White and the Seven Dwarfs" at Fort Mason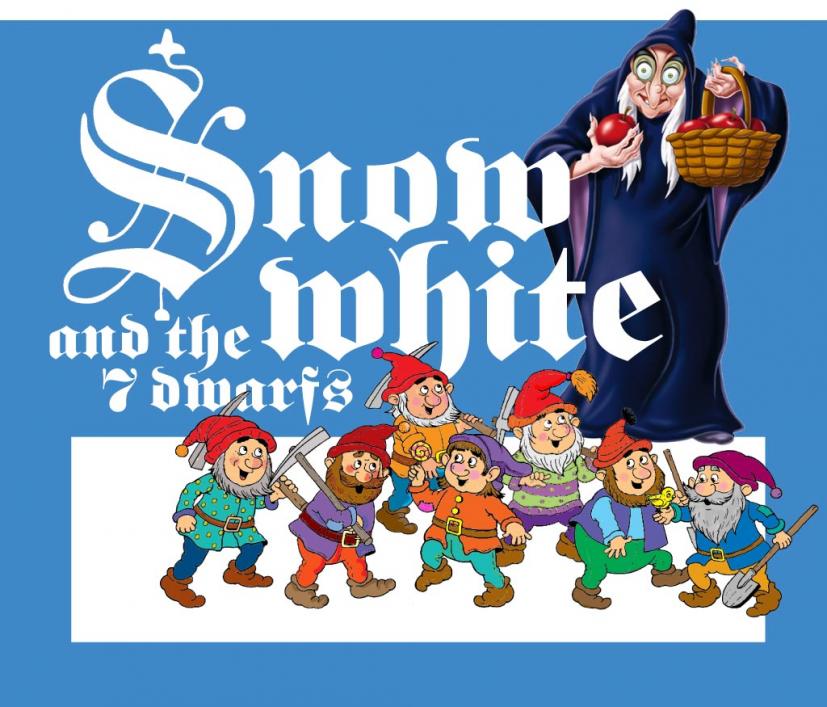 Marin Mommies presents a sponsored article from Children's Theatre Association of San Francisco, which presents its production of Snow White and the Seven Dwarfs this winter at Fort Mason's Cowell Theater.
Children's Theatre Association of San Francisco (CTA) is thrilled to present this year's musical theater production with Snow White and the Seven Dwarfs! This dazzling tale tells us how Snow White perseveres to overcome hardship by staying true to her self and remembering that every deed that you do reflects on you.
Once upon a time, there were three sisters, one had magical powers, one grew up to be the most beautiful queen and the third had a beautiful daughter named Snow White. Snow White had to go live with the queen, who became jealous of her beauty and her good heart. Come see the Magical Mirror who can only tell the truth if you speak to her in rhyme, and the seven miners who help Snow White on her journey to find true love! This story teaches us that beauty is skin deep; it is the beauty inside of you that makes you truly special. This dazzling musical runs one hour and is great for young kids ages 3 to 10 or all who are young at heart.
We are holding a Sunday performance for the first time in our 85 year history! We hope that this will fit better into your busy lives. So far tickets are selling quickly so grab yours soon. Tickets cost $15 for kids and $18 for adults. You can order your tickets online on the CTA website.
After the show, the performers will come out in costume to greet you, give autographs, and be available for photos! We will also have child-size cut outs for photo ops! This performance is a great place to hold your child's birthday party—we will give them a themed gift and wish them a happy birthday at the beginning of the show!
We hope to see you at one of our eight performances at the Cowell Theatre in Fort Mason on weekends from January 27 to March 16, 2019. These weekend performances help support our mission of bringing the magic of live theatre to Bay Area schoolchildren who may not otherwise be able to attend.  We will entertain over 6,400 schoolchildren this year at no cost. We are an all-volunteer non-profit organization and always looking for new members!
Fort Mason's Cowell Theater is located at 2 Marina Blvd, San Francisco. For more information and tickets, visit www.ctasf.org.
Sign up for tips & news for Marin families!