Back to top
Greenwood School's 15th Annual Winter Faire is a Mill Valley Tradition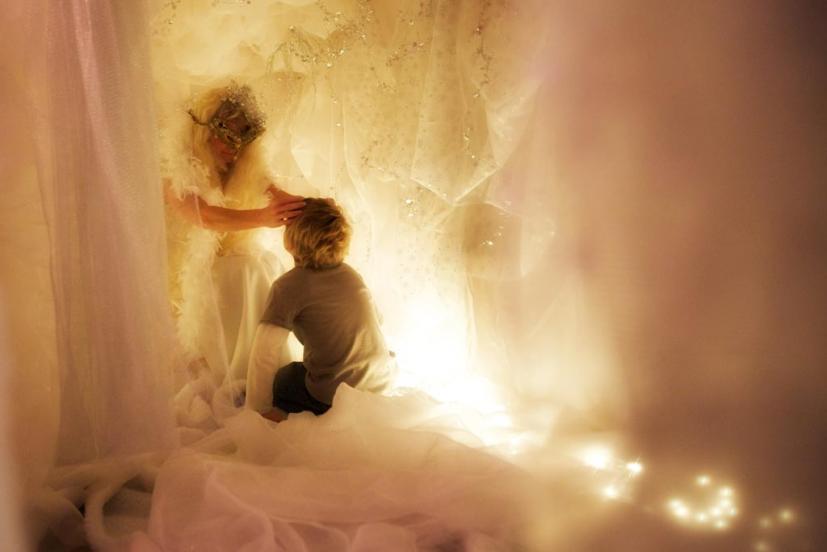 Marin Mommies presents a sponsored shout-out from Greenwood School in Mill Valley.
On Saturday, December 1 from 10 am–4 pm, Greenwood School will hold its 15th annual Winter Faire in downtown Mill Valley, an event that promises to delight, surprise and enchant attendees of all ages. Greenwood School's Winter Faire is a wonder-filled event with a marketplace full of handmade and hand crafted items from local artisans, fun activities for children young and old, a bake sale, an organic café, daylong entertainment and more. Mill Valley parent Lauren Silver says, "Before the Halloween costumes are put away, my daughters start to count down the days until the Winter Faire."
At the Winter Faire, children can decorate organic cookies in Granny's Kitchen, receive a crystal from the queen in the sparkling Crystal Cave, walk the Knight's Course, go fishing for prizes in the Frozen Pond, decorate a log candle-holder in the Enchanted Forest, and visit—but not wake up—the Hibernating Bear. Weeks before the event, parents and local vendors work long into the night hand-making crafts and treasures big and small.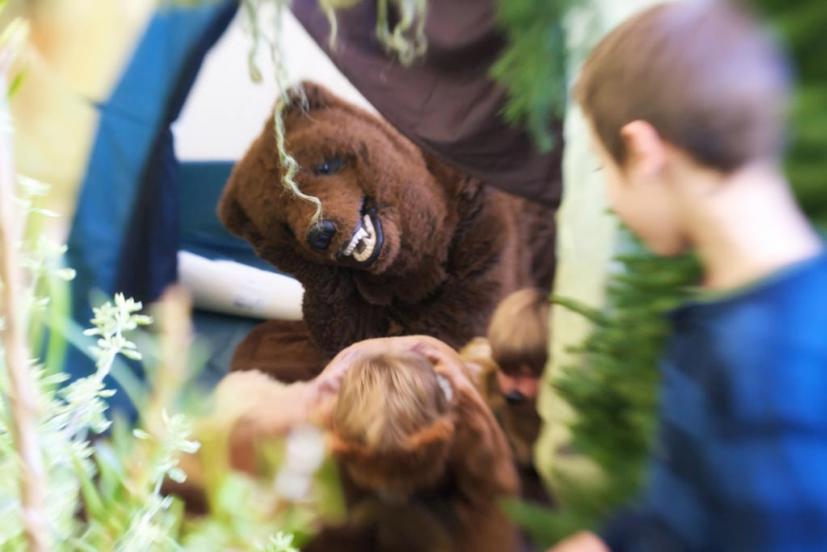 Carolers will perform throughout the day, and the Greenwood School Orchestra and the Greenwood Choir will also take the stage. Greenwood's Organic Café will serve an enticing menu, catered by 4505 Meats in San Francisco. Local artisans come from across the Bay Area to share their wares and it is the only place where gifts made by both the parents of Greenwood and notable stores are available side-by-side.
Greenwood School is an independent Pre-K through 8th grade school that combines a proven, integrated curriculum with best contemporary educational practice. We offer a rich experiential and academic curriculum from early childhood through eighth. Our innovative program cultivates imagination, love of nature, and spirit of inquiry. We are located at 17 Buena Vista Avenue in the heart of downtown Mill Valley. Learn more at www.greenwoodschool.org.
Sign up for tips & news for Marin families!