Back to top
Have Fun and Keep Learning This Summer with Branson Online!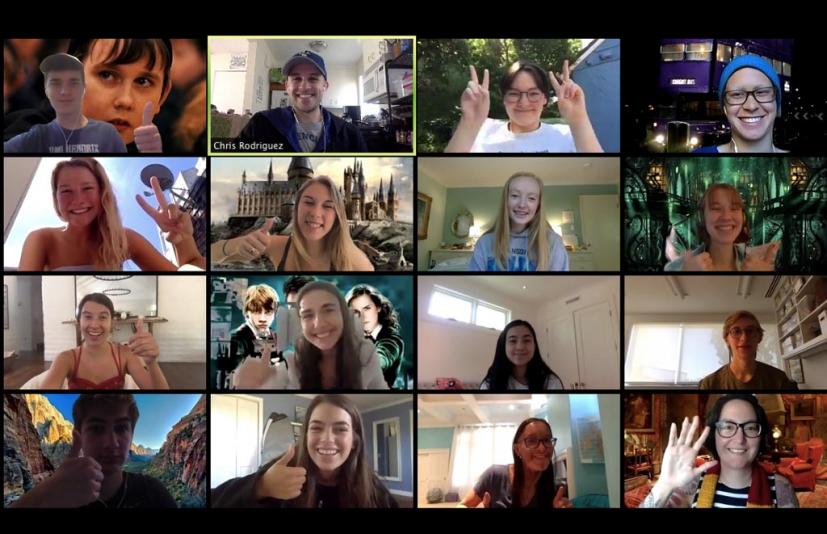 Marin Mommies presents a sponsored article from Branson's Summer Session Online.
The Branson School, known for its great academics and fierce athletics, is throwing open its campus this summer — virtually! In light of the COVID-19 shelter in place orders, we are adding more than 10 brand new online courses to our already extensive listings--everything from Einstein's Universe to Playing with Watercolors. All courses will be online this summer, taught by Branson faculty, and are a great way for kids to keep exploring and learning at home, while keeping our community safe.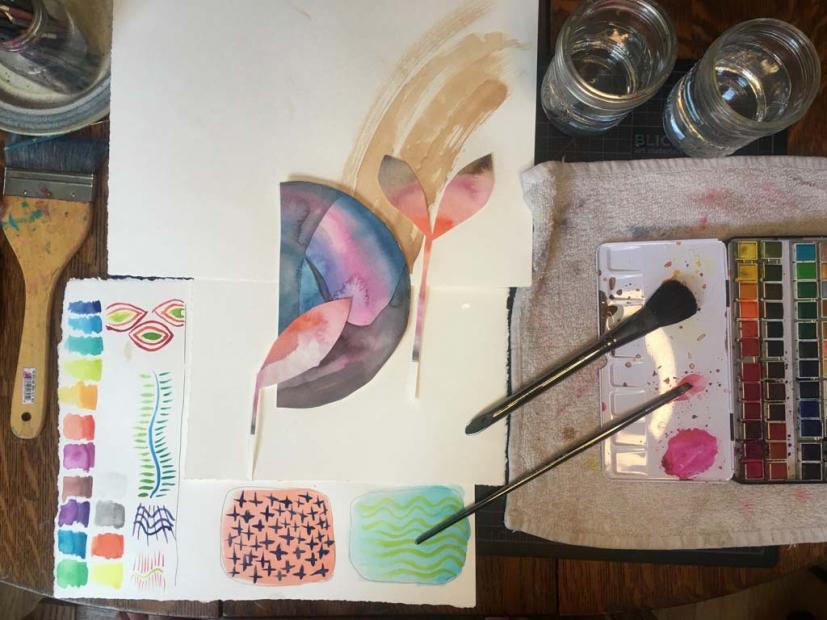 Courses like Digital Photography, Introduction to Creative Writing, Self-Identity in the Harry Potter Universe and Create Your Own TED-Talk give students new ways to tell stories across all types of media. Prep for High School Science and Effective Reading and Writing for Rising 9th Graders will help ease the transition to the new challenges of high school classes. For students interested in picking up some new technical skills, Electronics and Coding explores Arduino microcomputer systems and Introduction to Python teaches coding through game-building.
Introduction to Journalism, Writing about History, Exploring the Complexities of COVID-19, and Things You Might Have Missed in US History give students the chance either to dig into a skill or topic or to explore something completely new. For rising juniors and seniors on their way to the work world, Interviewing for Success will help them really rock that college or job interview.
Courses are 1 to 6 weeks in length and are open to all middle school and high school students. Register at bransonsummer.org.
Sign up for tips & news for Marin families!