Back to top
Join Vilda for Family Nature Day at Tara Firma Farms in Petaluma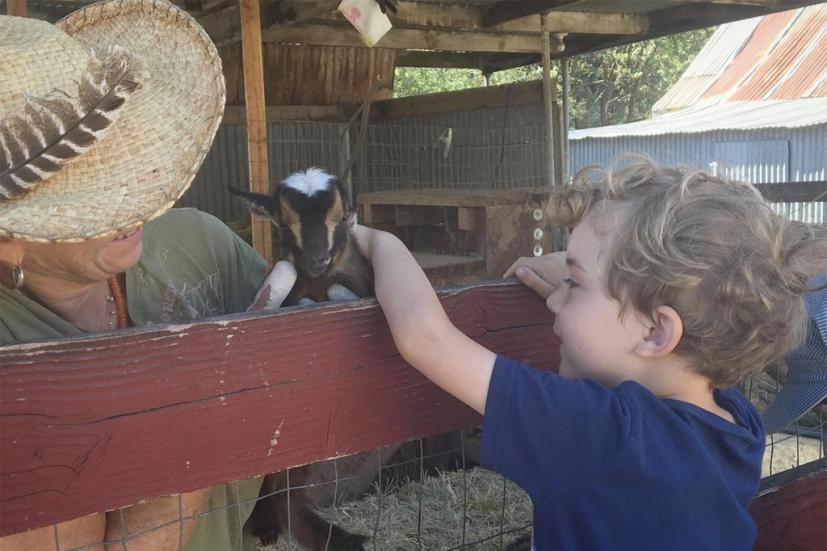 Spend a day in nature with your family at Tara Firma Farms! Join Vilda for a fun and educational spring day outside meeting goats, pigs, and ducks; getting crafty with seasonal treasures; and exploring the beautiful countryside of Petaluma. Family Nature Days are designed for kids ages 3–5 and their siblings, and take place this spring on Sunday, March 15 and April 19 from 10 am–noon.
You'll also get a sneak peek at Vilda's nature-based kindergarten program for 4–6-year-olds. Meet the teachers, ask questions, and experience how wonderful learning outdoors can be! Bring the whole family for this fun and informative day of connection with nature and community.
Admission is $20 per family, but nobody will be turned away for lack of funds. Register online for either session at www.vildanature.org.
Tara Firma Farms is a 250-acre organic family farm in West Petaluma. They're located at 3796 I Street Extension, Petaluma 94952.
Sign up for tips & news for Marin families!