Back to top
KinderCamp at the Marin Art and Garden Center!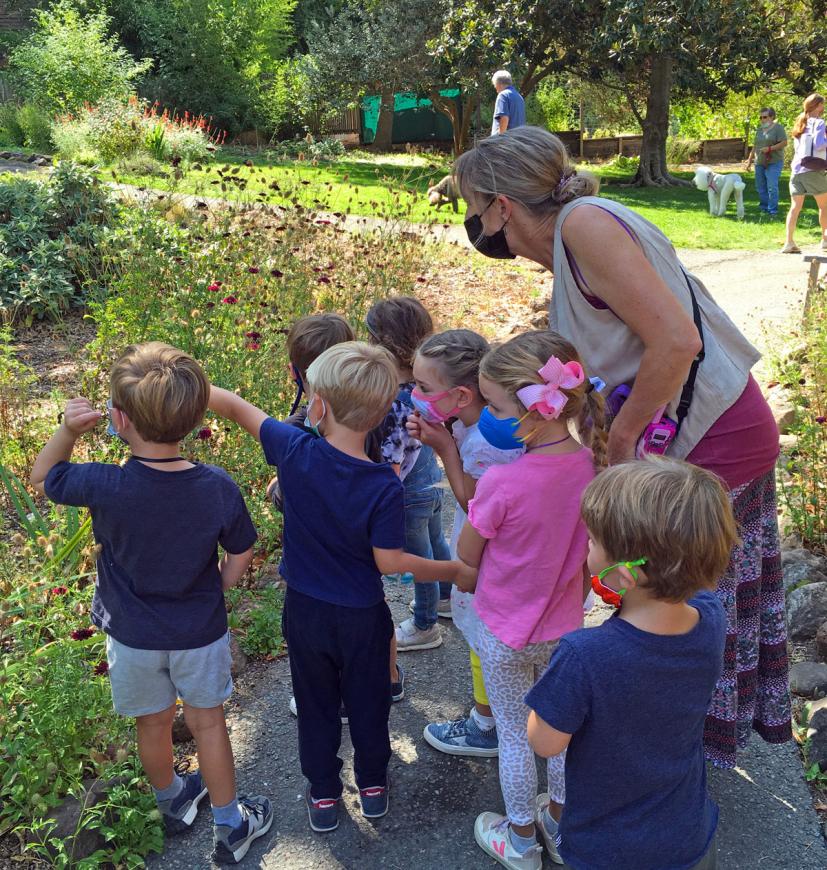 Marin Mommies presents a sponsored shout-out from the Marin Art & Garden Center.
KinderCamp at the Marin Art & Garden Center will offer a high quality, nature inspired summer camp program for children entering Kindergarten or TK* in the fall.
June 14 to July 1, 2022
9 am to 12:30 pm, Monday through Friday
New child registration $100 (for children who were not enrolled for the 2022/23 school year at the Garden School)
Camp tuition: $2,000
Materials Fee: $150
*TK eligible is defined as children who turn 5 between September 1 and December 1, 2022
Apply at maringarden.org/kindercamp_2022.
Daily curriculum will focus on school readiness skills and be presented in a fun and engaging way. Through the use of the Marin Art and Garden Center's campus, children will enjoy learning in a natural environment surrounded by local flora and fauna. Teachers will work with children on number and letter recognition, beginning letter sounds, one to one correspondence and mathematic skills, social and friendship skills, sequencing and much more! Our weekly inspirations will be woodworking, cooking and, of course, plants and the garden! Children will journal about their daily experiences and document their adventures through art, writing, dictation and photography.
The Marin Art & Garden Center is located at 20 Sir Francis Drake Boulevard in Ross. Learn more at maringarden.org or (415) 455-5620 x 20.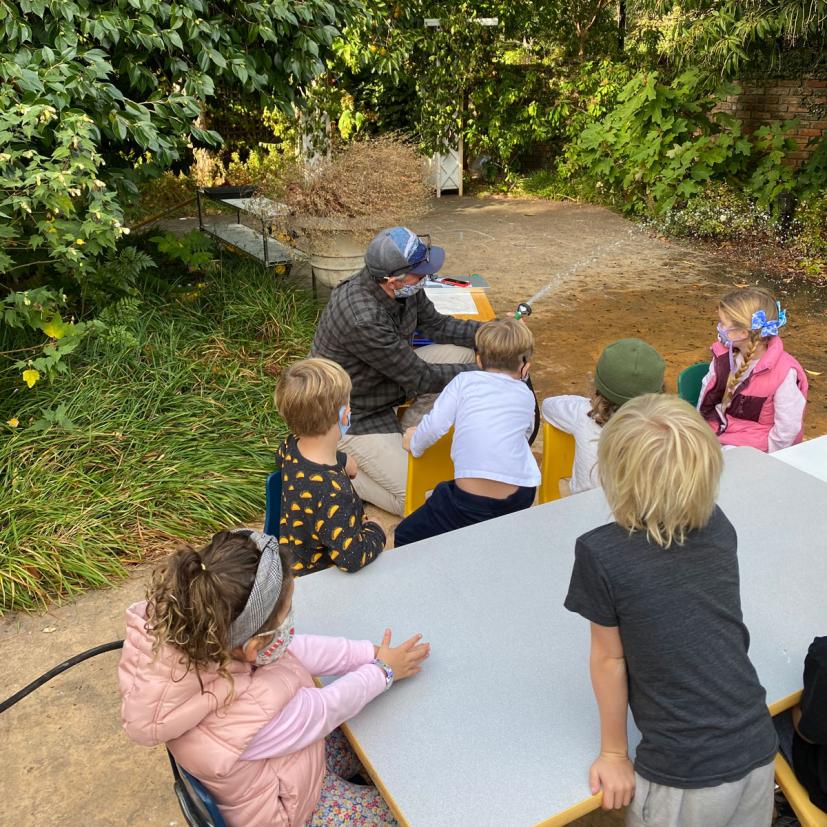 Sign up for tips & news for Marin families!