Back to top
Make this Cute DIY 4th of July Windsock Craft
The 4th of July is this Wednesday, so get the kiddos involved in decorating the house for our nation's birthday! This easy-to-make windsock craft looks great and is a fun project for kids of all ages (younger kids will need an adult's help).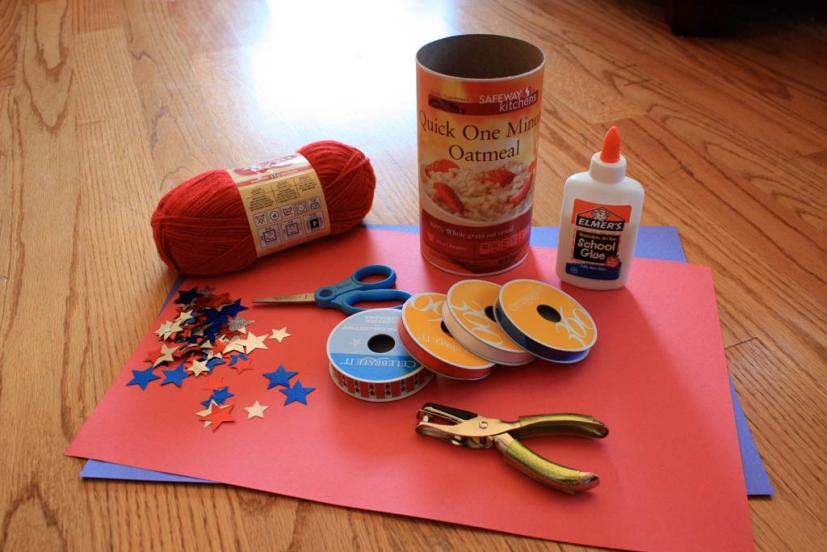 Gather together your supplies:
An empty cylindrical oatmeal box
Red, white, or blue construction paper
Scissors
White glue like Elmer's
Hole punch
Red, white, and blue ribbon
Red, white, and blue foil stars
Yarn or string for hanging
Remove the bottom from the oatmeal box. Cover the outside with construction paper and glue into place.
With the hole punch, punch 4 holes at the top of the oatmeal box, each about a half inch from the top. Cut 2 lengths of yarn or string, each about 2 feet in length, and tie the ends to holes on opposite sides of the box, trimming away any excess. You'll want the yarn lengths to meet in the middle. Tie them together with another length of yarn.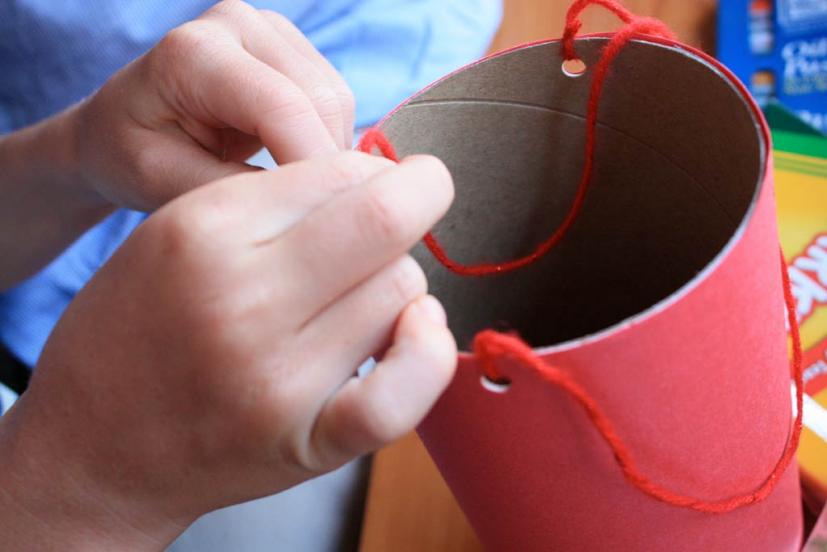 Glue foil stars all over the outside of the covered oatmeal box. Cut strips of ribbon about 2 feet in length and glue them to the bottom inside rim of the oatmeal box. Now hang your creation somewhere where everyone can see it!
Sign up for tips & news for Marin families!