Back to top
Marin County Swim Team Signups 2022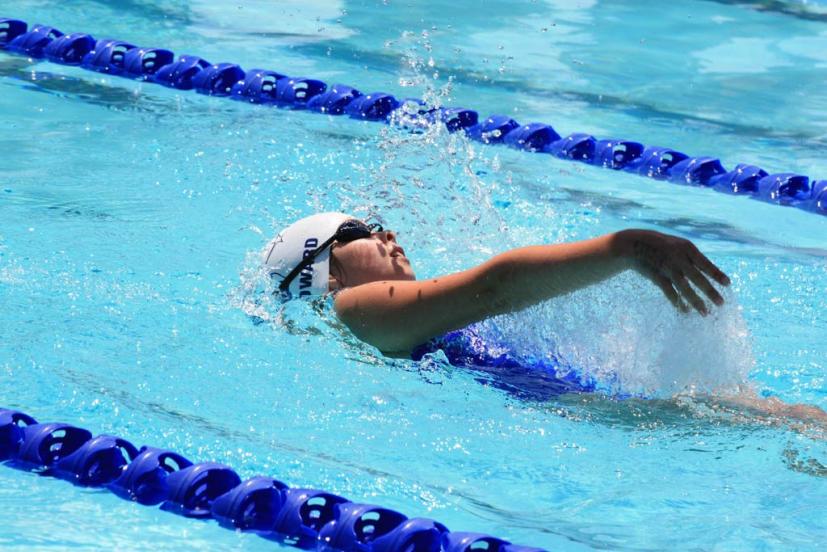 One of our favorite sports activities is swimming, and there's no better way to get involved and have a blast than to compete with your local swim team. It's fun, and really builds swimming skills and great sportsmanship.
Listed below are the 10 Marin Swim League swim teams, for kids ages 5 to 18, and their registration dates. While the 2021 season was shortened due to COVID, the full swim season and dual meets are back for 2022! For most teams, the 2022 season begins on February 28 and ends with the Champs meet at College of Marin's Indian Valley Campus on June 25.
For more information on the Marin Swim League, visit www.marinswimleague.org.
Larkspur
Mill Valley
Novato
San Anselmo
San Rafael
Sign up for tips & news for Marin families!