Back to top
Marin Mother's Day Weekend Events, May 7–8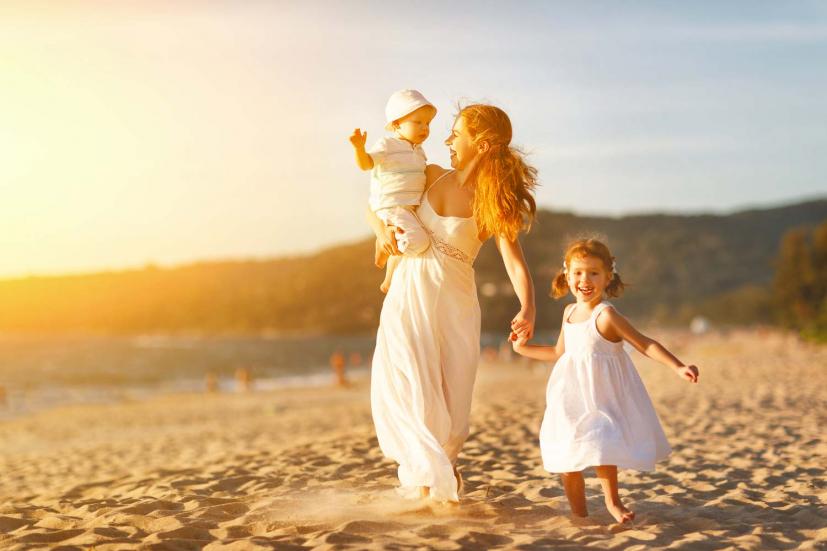 Mother's Day is this Sunday, May 8. Happy Mother's Day! Find something special to do with Mom with our round-ups here.
All Weekend
Saturday, May 7
Pick a Posy for mom this Mother's Day. Marin Country Mart at Larkspur Landing are hosting a scavenger hunt Mother's Day weekend. Children can gather flowers at participating stores to make a bouquet for mom from 10 am–noon. Register online here.
Learn about the many wildflowers of West Marin while crafting a Mother's Day corsage with a Marin Parks Ranger at Point Reyes Station Playground. Ideal for ages 6 to 9, but all ages are welcome.
Celebrate our canine friends at the 5th annual WAG Dog Festival at Marinship Park in Sausalito. Free to the public. Over 20 vendors and rescues will be on hand. Take part in an Everyday Dog Show with categories like Best Wag, Best Bark, and Best Trick Demonstrations and a human/dog obstacle course. Saturday, 10 am–3 pm
Celebrate Taiwanese American culture at a free family-friendly festival at San Francisco's Union Square. Enjoy musical performances, cultural experiences, culinary highlights, and more. Saturday, 10 am–4 pm
Come check out 200+ incredible classic and custom cars at the May Madness Classic Car Show and Parade in downtown San Rafael. View the cars and enjoy food and drink, people watching, and rocking out to the tunes of the '50s and '60s. Pile the kids in the wagon and see the Parade at 5 pm at this free family-friendly event. Saturday, noon–6 pm
Sunday, May 8
Take mom on a relaxing Mother's Day picnic.
Shop for organically grown produce, baked goods, eggs, and fresh cut flowers, and more at the Sunday Marin Farmer's Market at the Civic Center in San Rafael. Don't miss the live music! This farmers' market is a great one to take the kids to, and it takes place from 8 am–1 pm.
Book a table for an unforgettable Mother's Day brunch.
Hike to the West Point Inn on Mt Tam for a Mother's Day Pancake Breakfast! Enjoy pancakes, sausage, hot coffee, and amazing views. $10 for adults and $5 for children. Parking at at Bootjack, Pan Toll, Rock Springs and the East Peak parking lots and hike to the inn. Sunday, 9 am–1 pm
Delight Mom on Mothers' Day by taking her to the outdoor French Market at Marin Center, where she can browse for antique treasures and vintage bargains. Enjoy food and live music, too! Free admission and parking. Sunday, 9 am–3 pm
Moms can pay what they will for admission to the Exploratorium in San Francisco on Mother's Day. Sunday, 10 am–5 pm
All mothers receive free admission at the Charles M. Schulz Museum in Santa Rosa on Mother's Day. Sunday, 10 am–5 pm
Sign up for tips & news for Marin families!