Back to top
Marin Teens: Enter Your Art in the Inaugural Creative Youth Celebration!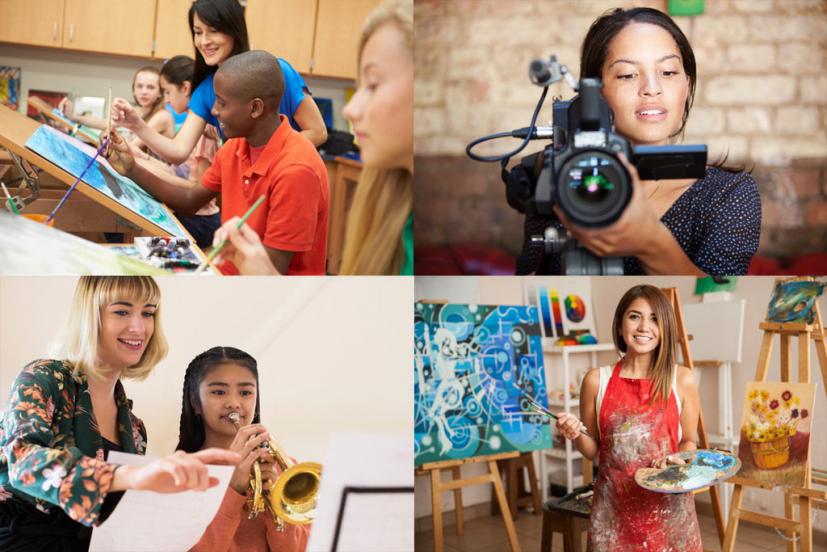 This winter, local non-profit the Bay Area Creative Foundation (BACF) is sponsoring the inaugural Creative Youth Celebration, a new initiative for high school students to celebrate and empower young people and fan the sparks of creativity. The Creative Youth Celebration is currently accepting creative submissions to include original art, photography, music and films from high school students in Marin County and surrounding areas. The BACF will award a total of more than $10,000 in incentives to student artists with multiple honors in the following artistic disciplines:
Short Films / Screenplays
Photography
Physical Art
Music Composition
Music Performance
In addition to the cash rewards, the Creative Youth Celebration will recognize the students by showcasing their talents at a celebratory event and online gallery. Submissions will be accepted through Tuesday, December 8, 2020. Prizes will be distributed in January 2021 and there will be an awards ceremony celebration in February 2021.
Entry is open to teens ages 14 to 19 enrolled in high school, and students may enroll in multiple categories. To learn more about how to support the Celebration and to submit an entry, visit bayareacreativefoundation.org.
The BACF is partnering with Marin County high schools to encourage students to submit original compositions and creative interpretations of their favorite art, music, or movie. The BACF is also seeking co-sponsors to increase the incentives or other "in-kind" gifts in support of young creatives.
The Bay Area Creative Foundation was established by Dr. Emil Kakkis to promote creative thinking and expression in high school students. A long-time Bay Area resident and supporter of the arts, Dr. Kakkis hopes to inspire local residents, schools and businesses to support the creative efforts of our local youth.
Sign up for tips & news for Marin families!