Back to top
Marin Weekend Family Fun for August 5–7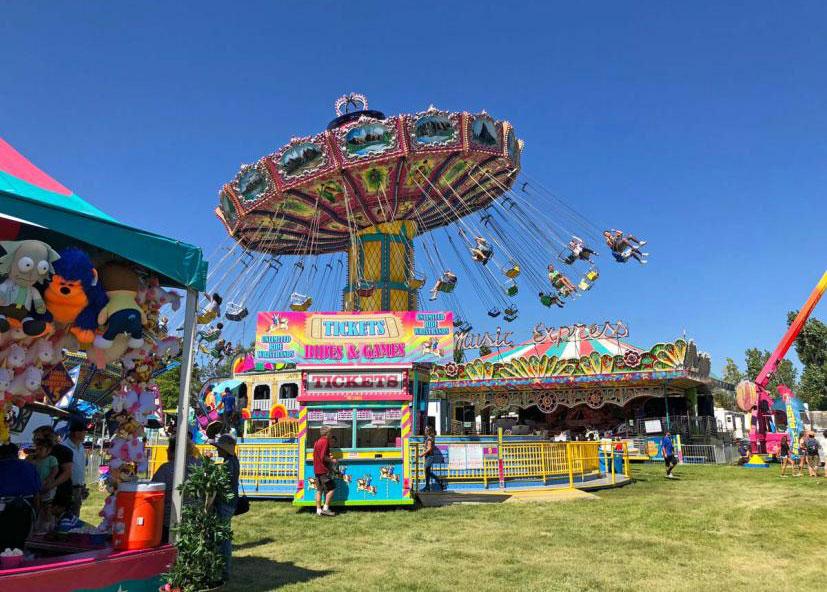 The Sonoma County Fair in Santa Rosa is open daily from noon to 11 pm.
Here are our picks for great events and activities for children and families this Weekend. Find more events for the whole week in Marin and beyond in our Family Events Calendar.
All Weekend
Friday, August 5
Saturday, August 6
Sunday, August 7
Sign up for tips & news for Marin families!