Back to top
Marin Weekend Family Fun for January 20–22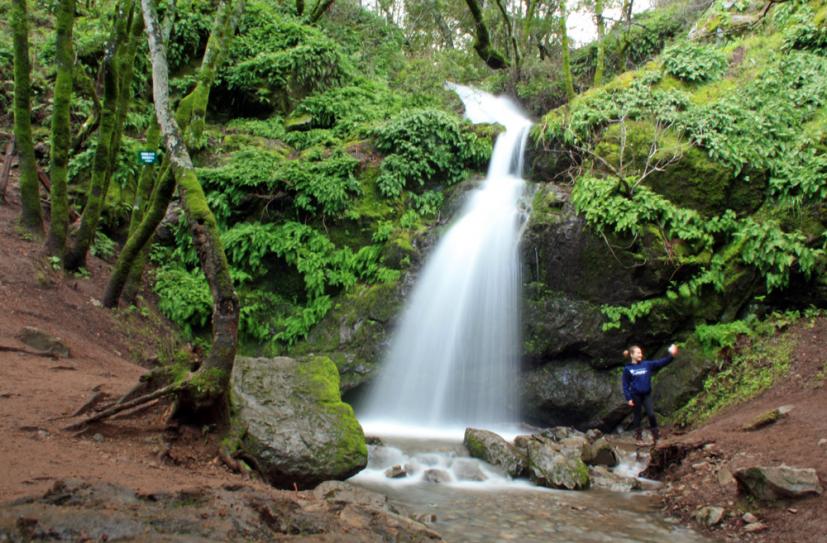 Take a family waterfall hike to Buck Gulch Falls (AKA the Fairway Waterfall) in Novato
Here are our picks for great events and activities for children and families this weekend. Find more events for the whole week in Marin and beyond in our Family Events Calendar. Note that many of these events require advance registration and some may depend on weather conditions so make sure you check with the organizer before you go.
All Weekend
Friday, January 20
Saturday, January 21
Sunday, January 22
Sign up for tips & news for Marin families!