Back to top
Meet the Midwives of Marin on Monday, March 4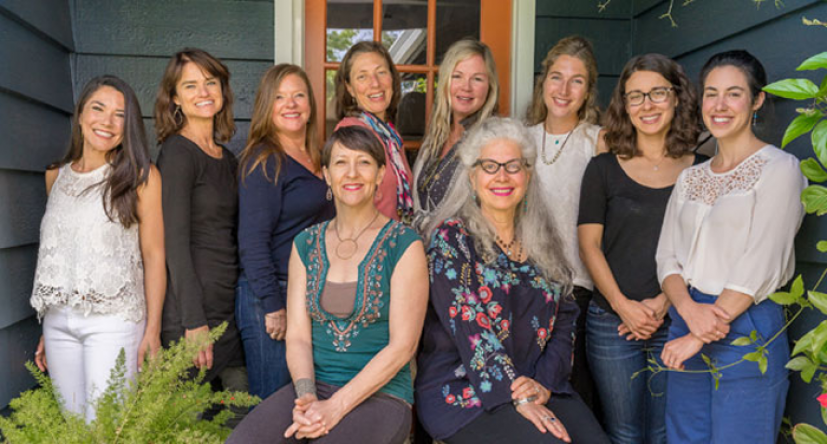 Moms-to-be planning to deliver their babies at Marin General Hospital can take advantage of the hospital's and Prima Medical Group's Certified Nurse Midwives (CNM) for prenatal, labor and delivery, and postnatal care. A midwife is a trained professional with special expertise in pregnancy and delivery in low-risk, healthy women. The midwives at Marin General Hospital are all registered nurses with a MA in nursing or public health and are certified through the American College of Nurse-Midwives, which works in conjunction with the American College of Obstetricians and Gynecologists.
Marin General Hospital is in fact the only hospital in Marin or San Francisco that offers midwife services 24 hours a day, seven days a week. If you're interested, the hospital holds a series of one-hour informational meetings throughout the year. Midwives will share their philosophies and approaches, and review the services available when you choose to deliver your baby at Marin General Hospital.
An optional tour of Marin General Hospital Birth Center follows each meeting. Partners, family, and friends are of course welcome. Light snacks will be served. No fee or registration required. The first Meet the Midwives event of 2019 takes place Monday, March 4 from 7:15 to 8:15 pm. Additional events take place on June 3, September 9 and December 2.
All events are held in the Conference Center at Marin General Hospital. For more information call (415) 842-5107 or visit their website.
Sign up for tips & news for Marin families!