Back to top
Montessori de Terra Linda Open House, Saturday, January 21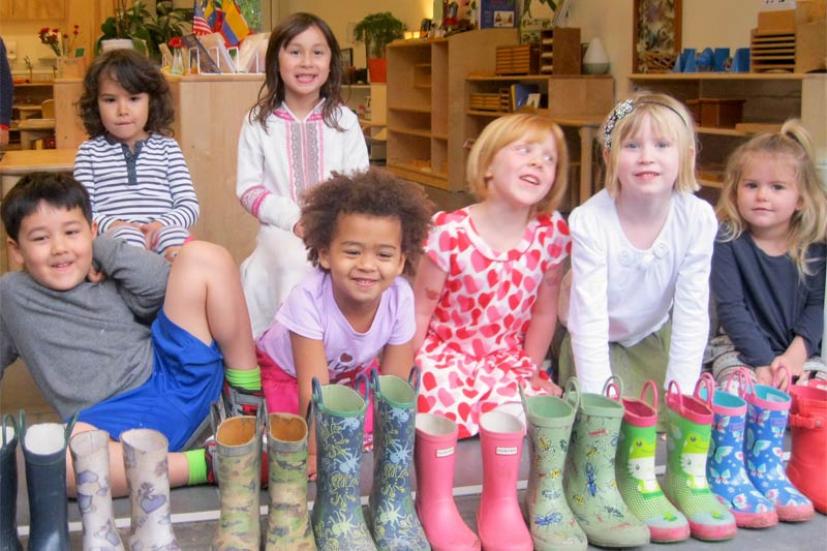 Marin Mommies presents a sponsored shout-out from Montessori de Terra Linda.
Montessori de Terra Linda is an exceptional school serving families in the heart of Marin County from preschool through sixth grade. Join us on Saturday, January 21 from 10 am until noon for our prospective parent Open House. Connect with our teachers and learn how the Montessori curriculum meets a child's developmental needs at each program level and fosters a lifelong love of learning. Explore our campus, hear about our specialty art, language and music programs, and meet current parents from our warm community. Please RSVP by calling (415) 479-7373 or email admissions@mdtl.org.
Campus Tours with Classroom Observations continue through January—filling up fast! 
During our Campus Tour, you will observe our classrooms during the school day and see the Montessori learning environment in action! Discover how we nurture children's intellectual, emotional and social development. Tour our campus, including our brand new classroom building, art studio, and natural playscapes and get detailed information about the Admissions process.
Priority admissions deadline is January 27 for Fall 2017.
Contact Michelle in Admissions to schedule a tour or RSVP to our Open House on Saturday, January 21, 2017. (415) 479.7373 x112 | admissions@mdtl.org | www.mdtl.org
Serving children ages 2–12 years
Toddler (Pre-Primary), Preschool and Kindergarten (Primary), and Elementary age children
Proud to be an AMI Recognized School 
610 Del Ganado Road, San Rafael
(415) 479-7373 | admissions@mdtl.org | www.mdtl.org
Montessori de Terra Linda is located in northern San Rafael, just off Highway 101 at Freitas Parkway. CA license 213001370