Back to top
No, No... It's Our Last Show! CTA's "Snow White and the Seven Dwarfs"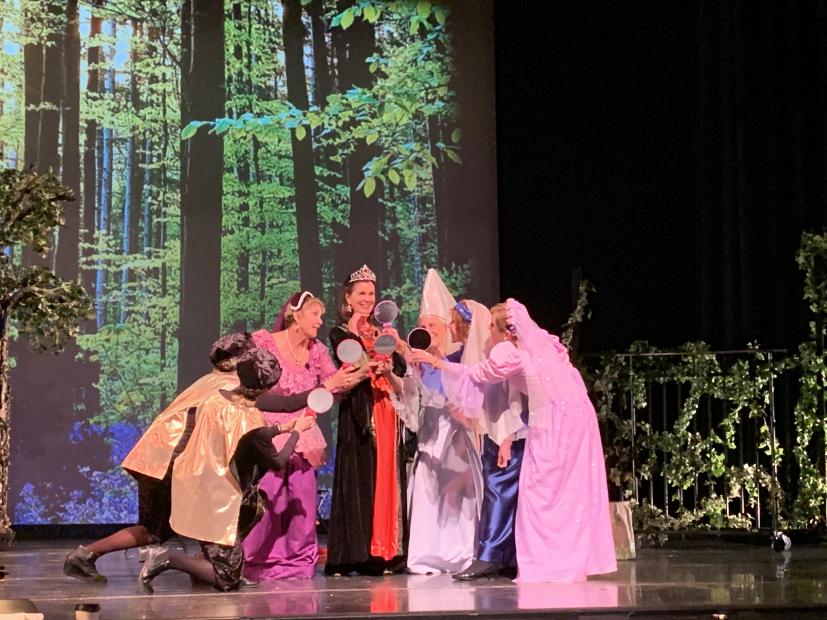 Marin Mommies presents a sponsored shout-out from the Children's Theatre Association of San Francisco. Don't miss their final performance of Snow White and the Seven Dwarfs this Saturday, March 16.
Come see the fun musical theatre Snow White and the Seven Dwarfs Saturday, March 16 at 10:30 am at the Cowell Theatre in San Francisco's Fort Mason Center for the Arts. This one-hour performance will leave you clapping and singing along with the dwarfs as they meander through the audience. And don't forget to help urge Snow White not to eat the apple!
Make sure you stay after the show when the actors come out in character and sign autographs. Order your tickets online www.ctasf.org. This final performance is filling up quickly, so get your tickets now! Tickets cost $15 for kids and $18 for adults.
Fort Mason's Cowell Theater is located at 2 Marina Boulevard, San Francisco.
Sign up for tips & news for Marin families!