Back to top
The Perfect Camp Awaits at the 2019 Marin Camp Fair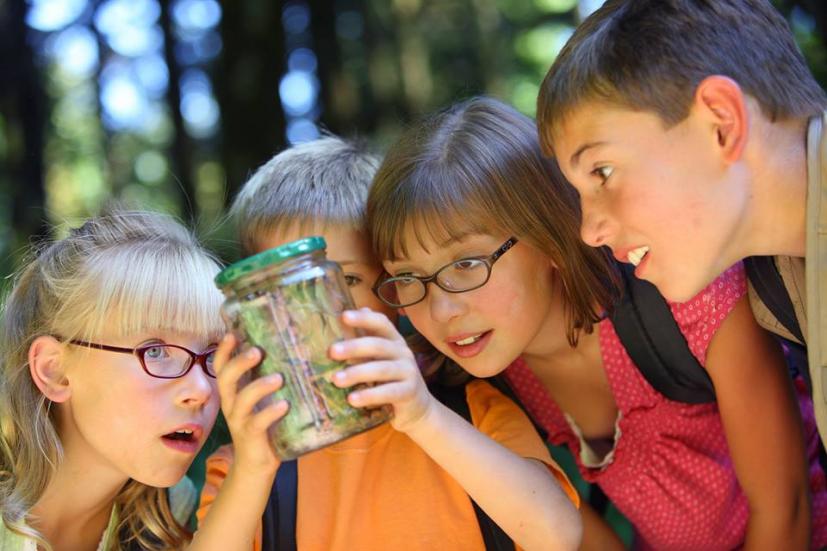 If you're trying to make a decision on the perfect summer camp for your kids, save the date for the upcoming Marin Camp Fair, which takes place Saturday, March 23 from 11 am to 2 pm at Conlan Center Gymnasium at the Dominican University of California in San Rafael.
As in years past the Marin Camp Fair will offer plenty of fun for everyone, with free pizza, fun prizes for kids, face painting and a bounce house, as well as representatives from dozens of summer camps, as well as summer tutoring and activity programs. Older campers in middle school and high school are encouraged to attend as well.
If you want to explore a variety of camps in one location and ask questions in person, this is your best bet. I've attended this great event, and it's really worthwhile—I brought my kids and they got a chance to discover some new camps, meet camp representatives, have fun, and even bring home some fun camp swag.
Just about every local day camp for preschool, elementary, middle, and high school students will be represented, as well as several of the most popular sleep-away and overnight camps throughout California. The Marin Camp Fair is a free community event, but you can pre-register your family online for free pizza and a chance to win free summer camps. In addition, the first 200 families to attend will receive a free goodie bag!
Conlan Center Gymnasium is located at 1475 Grand Avenue in San Rafael. Admission and parking are free. For more information, visit www.MarinCampFair.com.
Photo: iStock
Sign up for tips & news for Marin families!